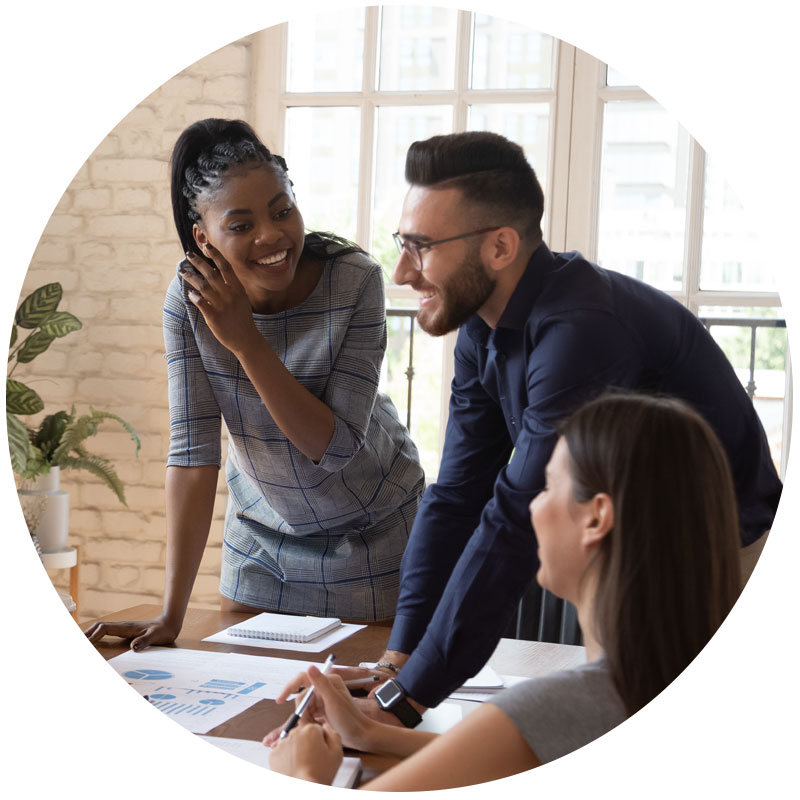 Finally, Communications Your Way!
FlexIP delivers managed IP communications customized for your business and optimized for continuous performance.
No boxes. No bundles. No excuses.
This unparalleled level of flexibility is in our DNA – it's part of our name and it's key to our brand promise.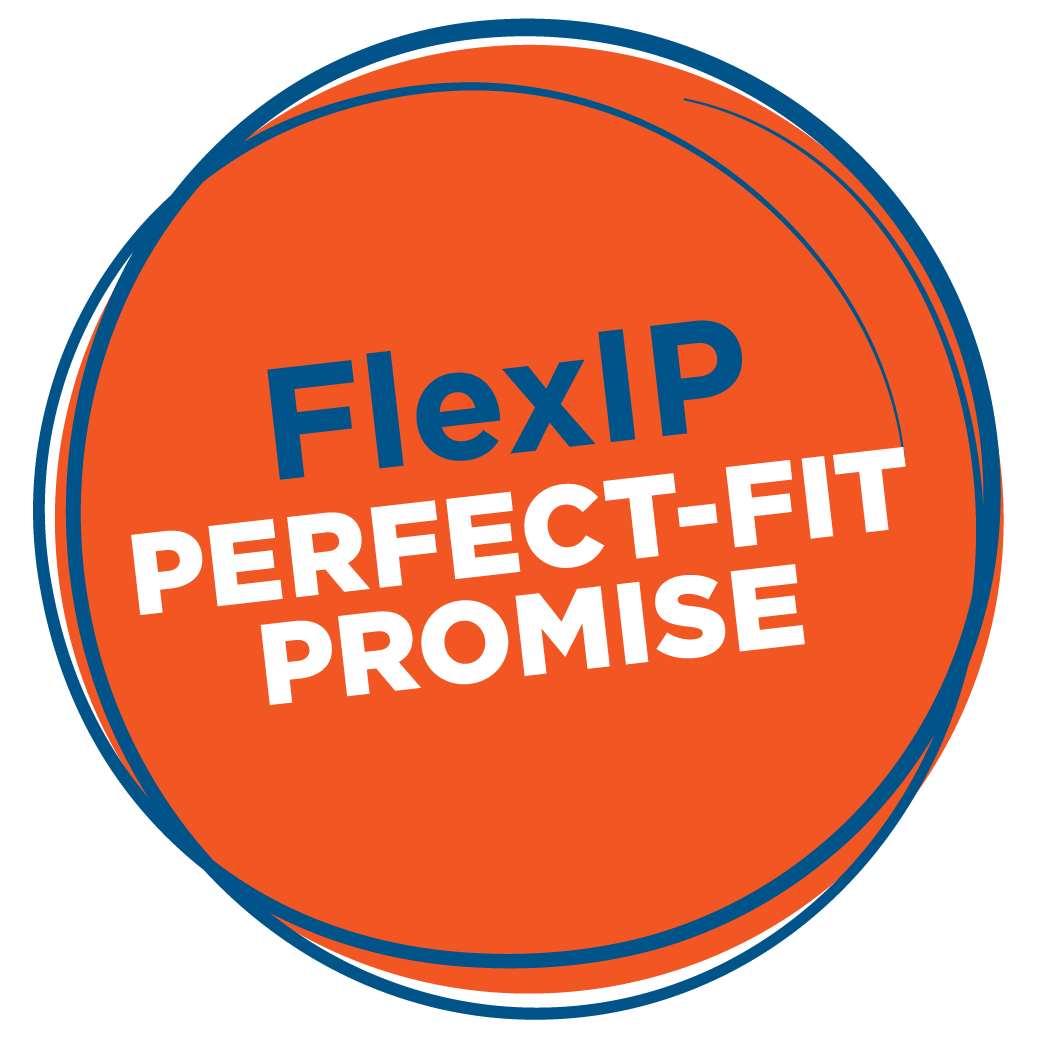 No Boxes. No Bundles.
No Excuses.
FlexIP Delivers Managed Communications Customized for Your Business and Optimized for Performance.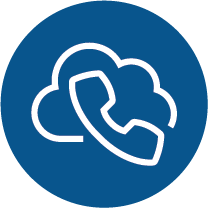 Never buy or maintain a phone system again with our feature-rich and future-proof cloud PBX delivered as a service for a predictable monthly fee.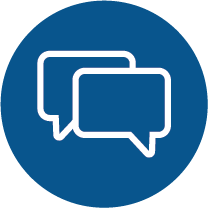 Flex UC
Integrate voice, video, presence, instant messaging and more into a single interface accessible via desktop or mobile devices with the Flex PBX add-on.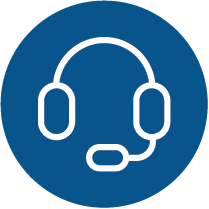 Flex Contact Center
Engage in conversations with your customers via voice, email, chat, text or social media with our omnichannel cloud contact center solution.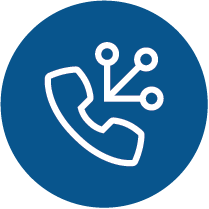 Flex Trunking
Leverage your PBX investment, right-size your calling capacity and add IP functionality like call recording with our SIP trunking service.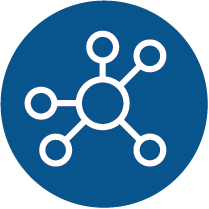 Flex Networking
Get quality of service and always-on voice and video communications with security and traffic prioritization in one solution.

Flex Meeting
Leverage our cloud collaboration tools for most meetings — from team workshops and customer demos to training webinars and virtual conferences.
Ready for Communications Your Way?
Contact a FlexIP SOlutions Specialist Today