Flex IVR
Go from 'Push Zero' to Hero with Interactive Voice Response Done Right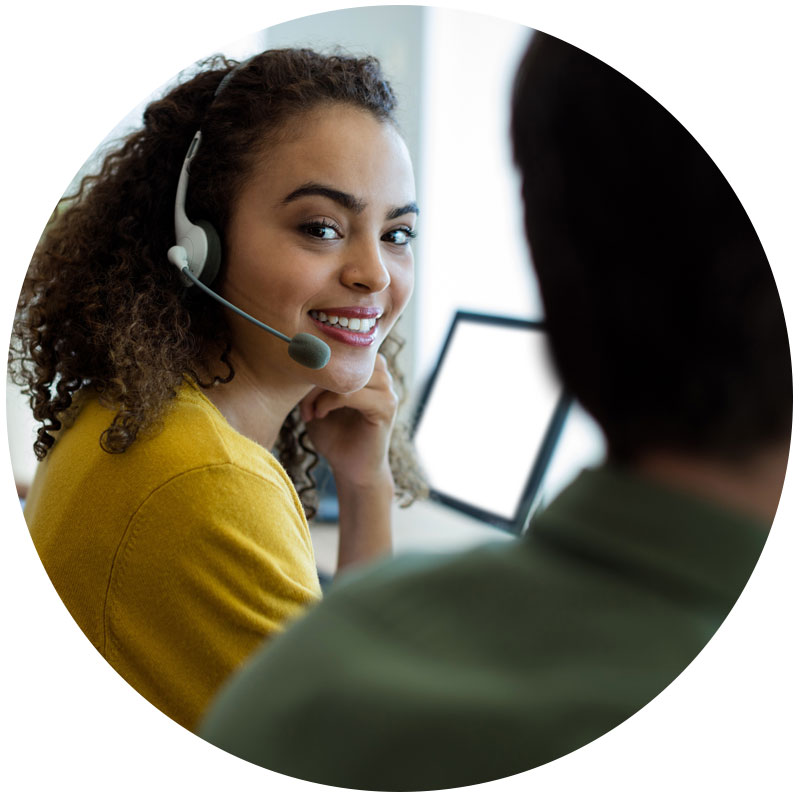 Flex IVR delivers the benefits of automation with none of the drawbacks.
Interactive voice response has a bit of a PR problem.
In theory it's a good idea to automate call handling and reduce human interactions so customers don't have to wait in long queues to get the answers they need.
In practice, callers have been challenged to remember long menus, stuck in infinite loops with no way to zero out to an operator and repeatedly misunderstood by speech recognition.
While technology has come a long way in 30 years since IVR was introduced, the secret to making IVR work for your business lies in expert implementation. FlexIP Solutions business consultants work with your team to understand your objectives, your caller types, workflows and scripts to ensure a user-friendly customer experience.
So, your customers actually find it faster and easier to interact with a machine.
Flex IVR Success Plan
We recommend that you crawl, walk and then run when deploying IVR with Flex Contact Center for the first time. Reporting on call volumes and patterns can guide tweaks between steps.
Step 1
Empower your callers to quickly connect with the right person or department by navigating through menus using their phone keypad or speech recognition.
In Action
Patients who need prescription refills can order them more quickly by calling into the pharmacy IVR, entering their Rx number and confirming their last name.
Step 2
Respond to routine inquiries with pre-recorded audio answers or directions to your online information databases. Direct more complex requests to your live agents.
In Action
Patients can call into the drug store to learn pharmacy hours, hear status of their refill request or even get drug information right from their phone.
Step 3
Push messages to customers with a request to confirm appointments or delivery dates via keypad or voice response.
In Action
When the prescription is ready, the pharmacy can initiate an automated call to notify the patient to come pick up or request delivery of the medication.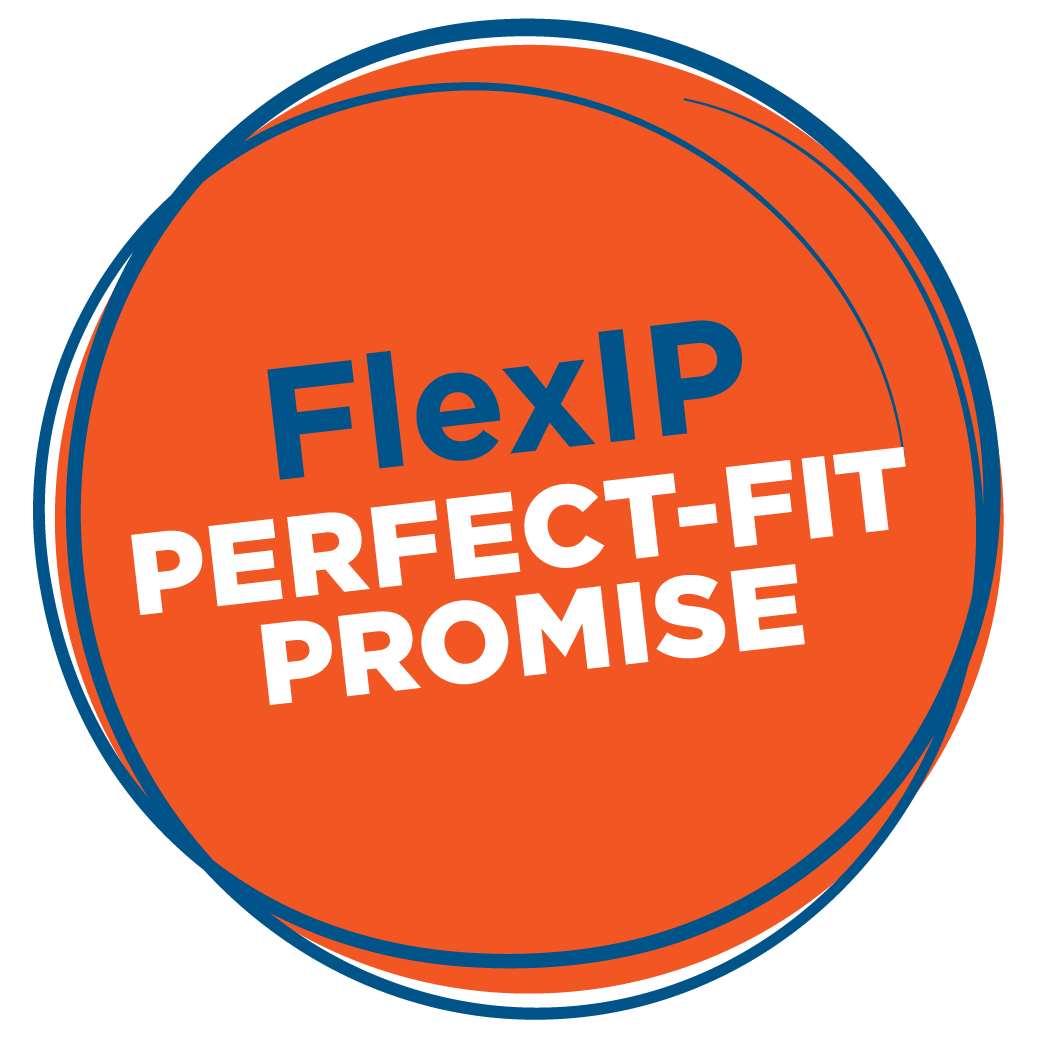 No Boxes. No Bundles.
No Excuses.
FlexIP Delivers Managed Communications Customized for Your Business and Optimized for Performance.
Flex IVR Use Cases
Flex IVR is effective in a range of industries. Here are just a few examples.
Banking
Banks can rely on Flex IVR to extend business hours by enabling customers to check balances and transaction histories as well as to make payments and transfers.
Logistics
Furniture makers can use Flex IVR to automatically notify customers of pending deliveries with the option to change the delivery date or time.
Marketing
Marketers can get creative with Flex IVR by using it to collect valuable customer data in exchange for a prize or information with the option to immediately speak to a sales rep.
Research
Flex IVR can be used by researchers and survey organizations to ask sensitive questions that people may be more comfortable answering honestly through a machine.
Medical
Hospitals and clinics can use Flex IVR to call out to patients with test results, ensuring their privacy by requiring them to enter a passcode to hear the information.
Human Resources
Businesses can use Flex IVR to screen potential employees by initiating outbound phone calls or asking them to call in to be interviewed through an automated system.
Ready to Harness the Power of IVR?
Contact a FlexIP Solutions Specialist Today