FLEX INTERNET FAX-TO-FAX
Bring Faxing into the Future
Finally, a Modern Faxing Solution That Works
The Internet has changed the way your company does business. Instant connections with customers, employees and suppliers enable seamless communications. You can take calls, process transactions, access productivity applications and even host video meetings on the Internet.
So Why Doesn't Your Internet Fax Work?
The traditional analog line is expensive and is limited to receiving faxes only when you are in the office. A VoIP fax line is also limited to receiving faxes where the fax machine resides. The technology leverages a technical standard called T.38 that was designed to replace the expensive analog POTS line. Despite this standard, Internet jitter, packet loss and sync issues cause many Internet faxes to fail. As a result, even digital-savvy companies have gone back to analog phone lines for faxing.
If you want to leverage your fax devices and the benefits of hosted fax services, check out Flex Internet Fax-to-Fax.
We deliver the best of both worlds…. The ability to use a fax device leveraging TLS encryption and a simple appliance and the benefits of hosted faxing you expect.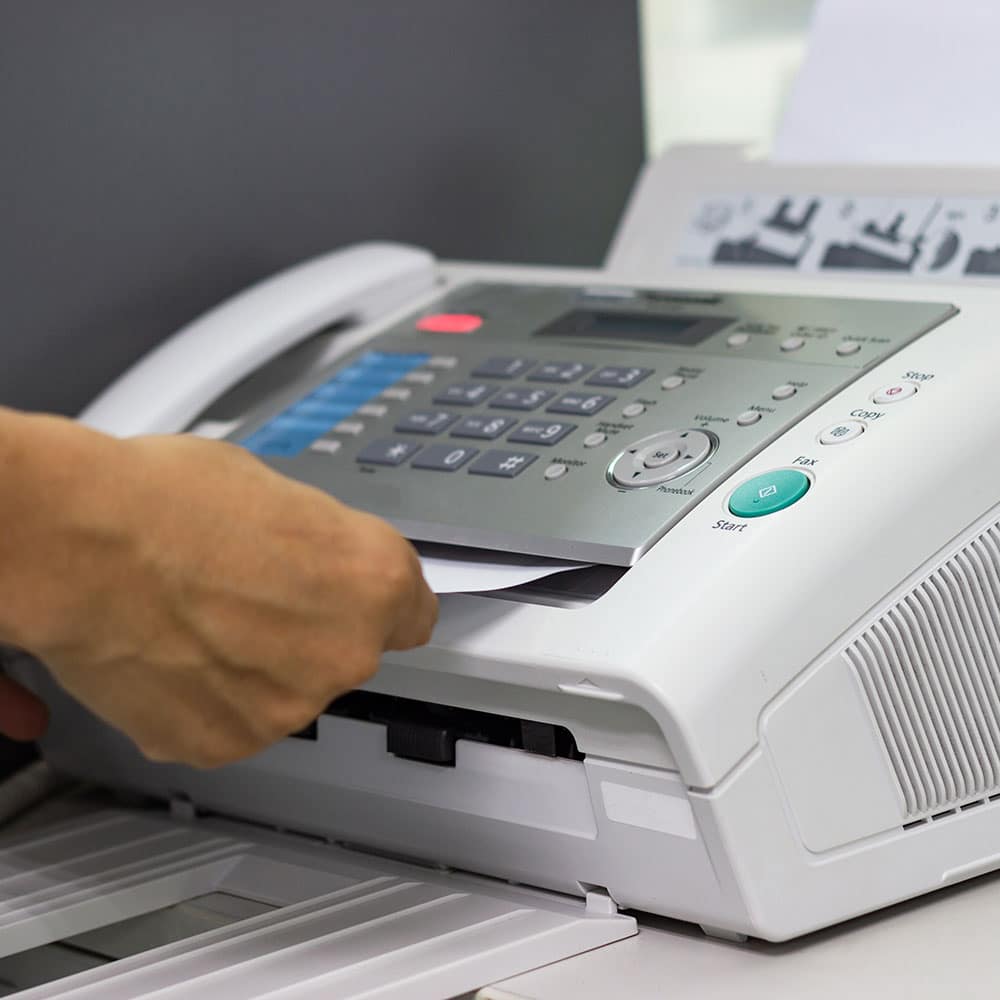 Our Reliable Internet Fax-to-Fax Solution
Instead of trying to make T.38 work, we take it out of the equation altogether. We deliver a reliable Internet Fax solution using TLS encryption and a simple appliance between your fax machine and our cloud data center. Our unique Internet Fax-to-Fax solution is not affected by jitter or packet loss and works perfectly even over the poorest Internet connections, including Wi-Fi and satellite. In fact, our success rate for fax delivery is even higher than over analog lines.
How Internet Fax-to-Fax Works

Using proprietary software, we transform an Analog Telephone Adapter (ATA) into a local fax machine.

We place the Fax ATA on your premises between your fax machine and a secure internet connection to our cloud data center.

Our Fax ATA accepts, encrypts and compresses the fax data locally and transmits it to our data center where smart routing delivers the fax to its destination.

Delivery confirmation is sent to you via email and/or fax machine.

Incoming faxes are received at our data center, sent securely to your Fax ATA and then delivered to your fax machine or email address.

Internet
Fax-to-Fax Benefits
Keep Your Fax Machine
With our service, there's no need to buy new fax machines or create electronic fax accounts for all users on your team. It's business as usual.
Never Miss a Fax
If your fax machine or Fax ATA is offline, faxes queue until they're back online, so senders never get a busy signal and you never miss a fax.
Replacement Warranty
Our plug-and-play Fax ATA works out of the box. If the appliance stops working during your first year of service, we'll replace it – free.
No Retraining
Since you keep your fax machine, you don't need to train your staff to use a new device or electronic fax application.
Always Secure
We encrypt all outgoing and incoming faxes, so you don't need to worry about transmitting sensitive information.
Eliminate Analog Lines
Make the final switch to IP communications by canceling analog lines you no longer need to connect to your fax machines, and receive one telecom bill.
Use Cases for Internet Fax-to-Fax
Data Privacy Compliance
Internet Fax-to-Fax is a way to securely transmit personal information in the Medical, Financial, Legal, Education and Government industries.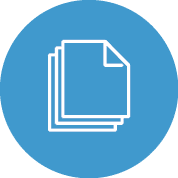 High-volume Faxing
If your company send and receives large numbers of fax communications via fax machine from customers or suppliers, Internet Fax-to-Fax is for you.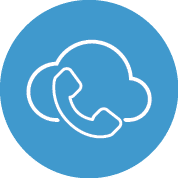 Going Digital
Are you making the transition from analog lines to a cloud phone system? Now, you can cut ties with your analog lines altogether. 
Flex Email-to-Fax
Turn Your Email into a Virtual Fax Machine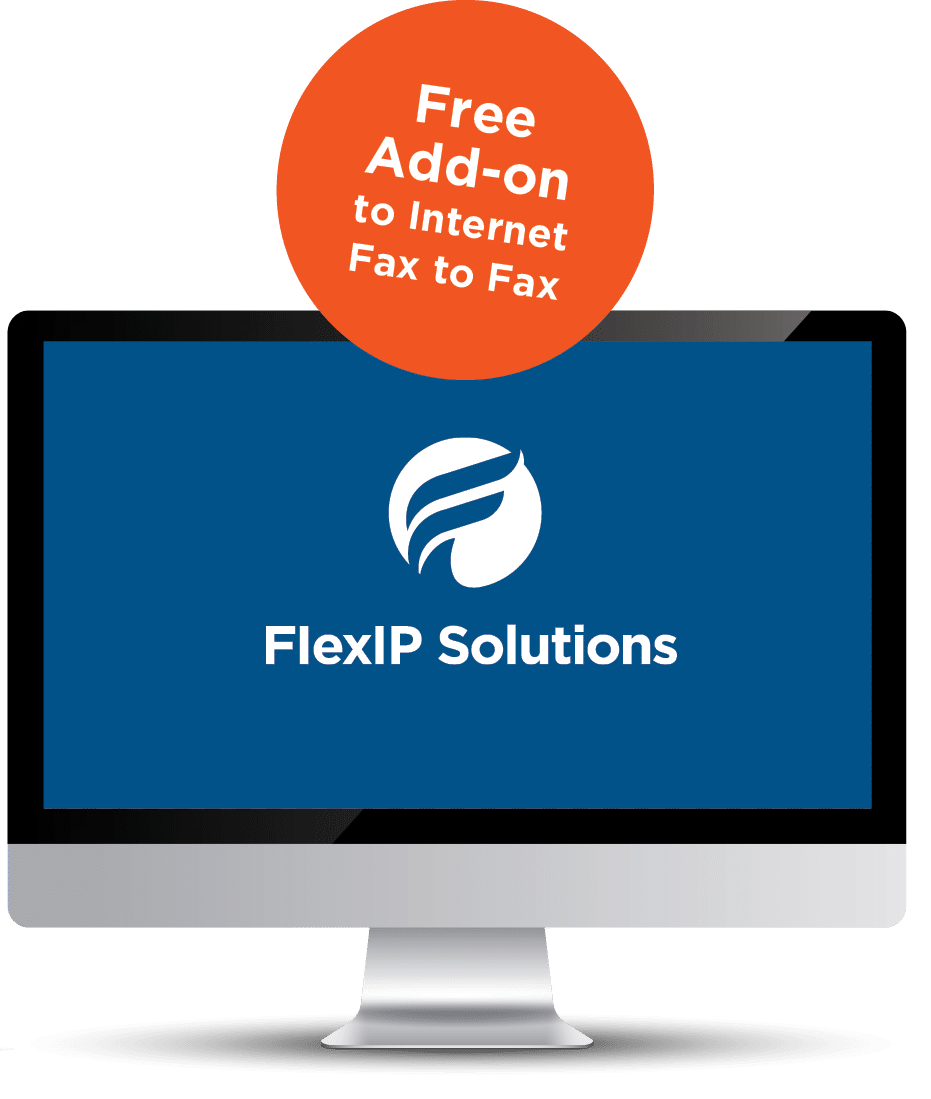 Introducing an Easier Way to Fax Via Email
Your team relies on email to interact with colleagues, customers and suppliers every day. It only makes sense to leverage email as a hub for other non-real-time business communications like faxing. Now you can, with FlexIP Solutions' Flex Email-to-Fax services.
Benefits of Flex Email-to-Fax
No New Software Needed
There's no need to install additional software. Send faxes directly from your existing email client via our cloud-based service.
Unlimited Outbound Users
Enable email addresses of select users of your entire staff with email-to-fax functionality at no additional charge.
Secure Encrypted Transmission
Faxes are transmitted via a data line Transport Layer Security (TLS), so they're encrypted to protect private information.
Flex Email-to-Fax Features
Send from any email client, such as Microsoft Outlook or Google Mail
Improve success with auto retry over multiple route options
Send a simple note or attach up to three files
Receive a detailed fax confirmation via email
Attach most popular file formats like .doc, .pdf, .xls, .jpg and more
Access real-time reports via a Web portal
Use Cases for Flex Email-to-Fax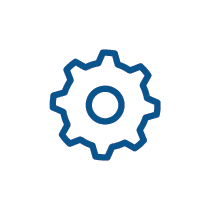 Productivity & Convenience
Enable staff to fax from their desks quickly and conveniently without going to a central fax machine.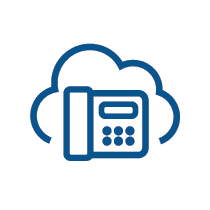 Enable Faxing for Remote Workers
If your employees need to work remotely, they will still be capable of sending faxes.
Smooth Office Relocation
Since your fax number is tied to our ATA, you can take it with you if you move – no porting required.
Ready for a Modern Faxing Solution?
Contact a FlexIP Solutions Specialist Today