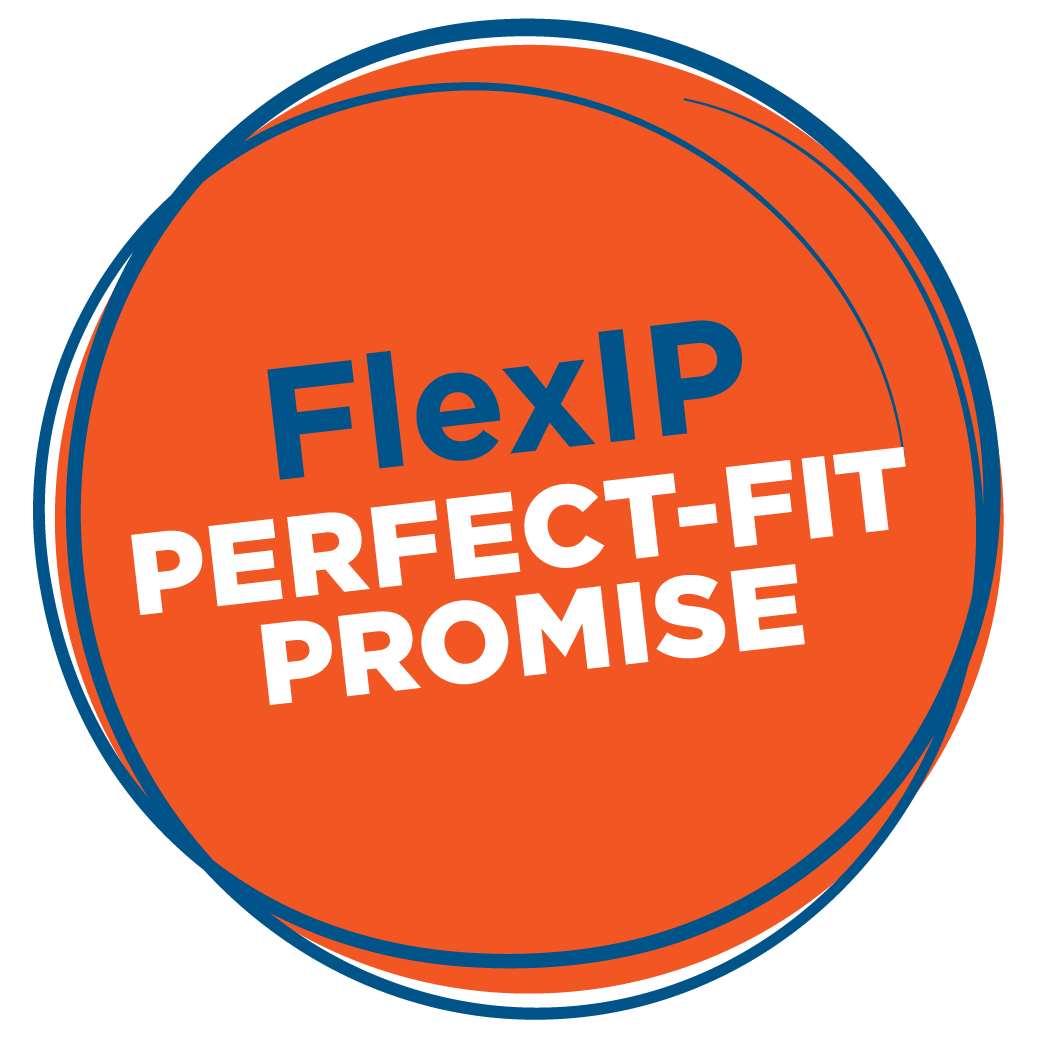 No Boxes. No Bundles. No Excuses.
FlexIP Delivers Managed Communications Customized for Your Business and Optimized for Performance.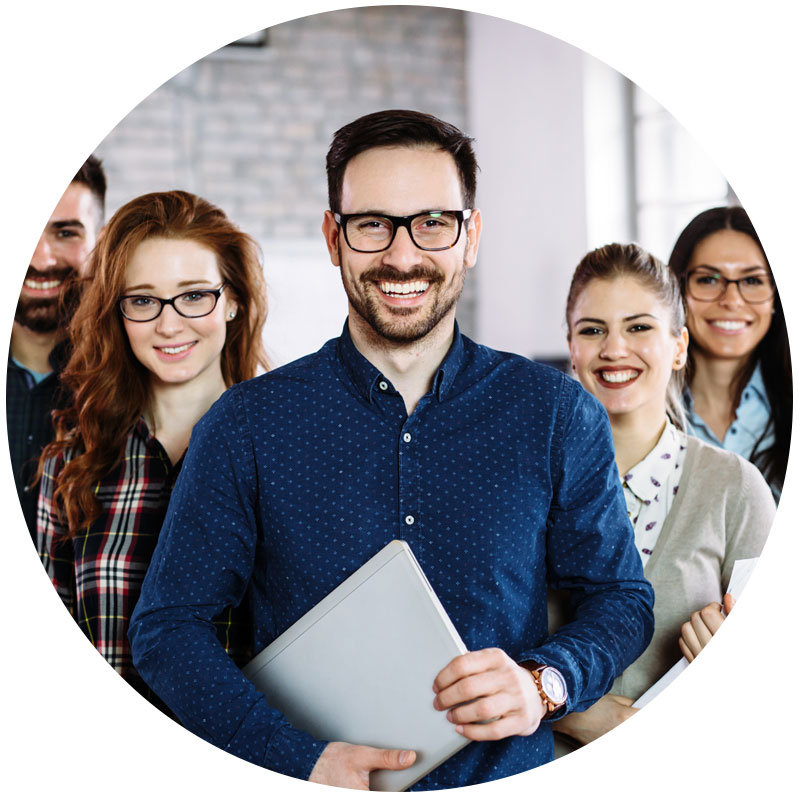 Get Out of the Box with FlexIP
Our competitors want to put your business in a box because it's better for them, not because it's best for you. They sell you a calling plan, drop ship some phones, give you a self-service login and move on to the next sale. It's fast, it's simple, it's high ROI … for them.
It can work – except when it doesn't. Then you're on your own. Try getting help – it's forums and phone trees. That's because their business models aren't built to handle exceptions.
But ours is.
FlexIP Solutions not only manages exceptions, we've built our company on the principle that every customer is exceptional.
Customized for the Best Fit
FlexIP Solutions specialists work with you and your team to ensure that your new communications solution is set up to meet your requirements – from business objectives to budgets and functionality to financial return.
Complimentary Consultation
We take the time to learn about your company, its employees, customers and objectives, so we can recommend real solutions to real business challenges with a clear ROI.
High-Touch Implementation
We've developed a three-point process for service implementation, integration and cutover that ensures our solution works as promised and your team can benefit from day one.
Network Readiness Assessment
High performance is directly tied to the quality of your local and wide area networks. We conduct a site survey and, if needed, help you to optimize your connections for multimedia
communications.
Right-sized Subscription Pricing
You'll never pay for hosted seats or service features you don't need. We customize the capabilities and costs for each seat, while still offering you a predictable monthly subscription fee.
No Financial Exposure
In addition to subscription pricing for services, we offer a Lifetime Warranty on all hardware – phones, switches and edge devices. If they fail, we'll replace them, eliminating your financial risk.
Personalized Support & Training
Unlike premises-based phone systems that you buy upfront, we have to earn your trust in our service every day, so we offer unlimited training and support if and when your team needs assistance.
Optimized for the Best Performance
FlexIP delivers a fully managed communications solution built to provide continuity of service and the power and performance you need, while allowing you to focus on growing your business.
End-to-End Managed Service
We fully manage your communications solution from end to end, leveraging an edge-based appliance to monitor your network, assess call quality and shape traffic for quality of service.
Performance Reporting
We offer complete visibility into the status of your communications environment with regular usage metrics as well as instantaneous diagnostic reports.
One-call Problem Resolution
We seek to resolve all issues with service quality or delivery on your first call even if that means we need to work directly with your hardware vendor or Internet service provider on your behalf.
Unlimited Support & 1-Hour Response
We offer unlimited free support, training and system changes from our in-house team. Response time for trouble tickets is 11 minutes on average and within one hour – guaranteed.
Premises Equipment Monitoring
With our edge-based network management appliance, we monitor the health and performance of all premises-based equipment to ensure voice and video quality.
Personalized Support & Training
Our interest in your company doesn't stop with the initial consultation. We meet with you regularly to review your business goals and how FlexIP can better support them.
Designed for the Best Value
With all of these benefits, you'd think that FlexIP Solutions would cost more. But, in fact, our managed approach creates efficiencies that enable us to deliver services more economically.
We're not only competitively priced, our a la carte options give you a cost advantage over preset bundles that typically charge you for more than you need.
And, if we don't deliver on services as promised, we will refund your initial payment.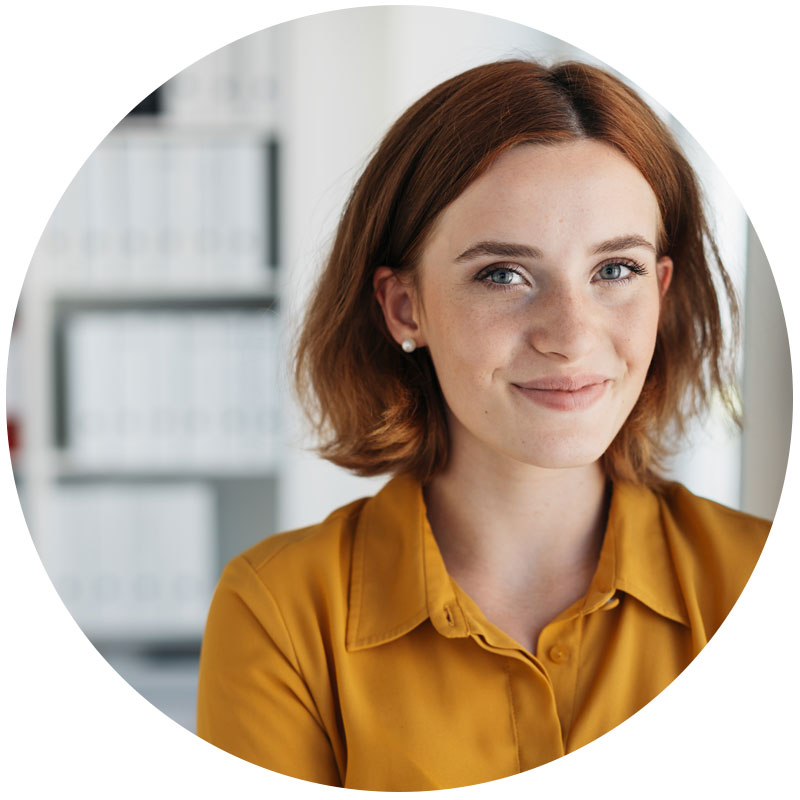 Ready for Communications Your Way?
Contact a FlexIP Solutions Specialist