Is it You We're Looking For?
 Fresh Thinker. Problem Solver. Collaborator.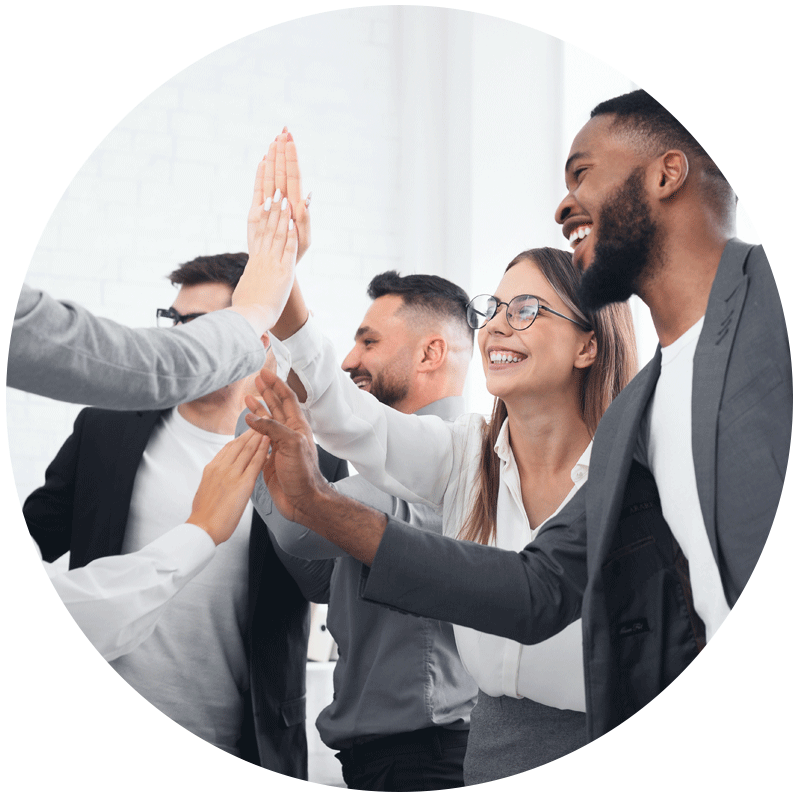 Join the FlexIP Team
At FlexIP Solutions, we're always looking for exceptional talent who can help us to deliver service to our customers that's second-to-none. We welcome fresh, new ideas and ways to innovate. We don't put our customers in a box; we won't put you in a box. If you enjoy solving problems, exceeding expectations and collaborating with a high-energy team, check out our latest career opportunities and apply today.
Why Work at FlexIP?
We're flexible! We not only bend over backwards to serve our customers, we give our teammates the freedom to take ownership over their roles and the benefits they need for a balanced lifestyle.
We help you succeed.
We have clear career paths, training for the next level and a team-oriented environment
We help you with work-life balance.
We give you paid holidays and personal time off.
We help you stay healthy.
We offer paid health and dental insurance.
We help you to excel in your career
We give you access to training and certifications.
Looking for a career in cloud communications? We're always looking for motivated individuals to join the FlexIP Solutions team. At the moment, we don't have any immediate job openings, but we invite you to bookmark this page or send us your application for consideration when a post opens up.
Thank You!
Interested in a Career at FlexIP Solutions?