FLEX CONTINUITY
Act Now to Ensure Your Business Can Operate No Matter What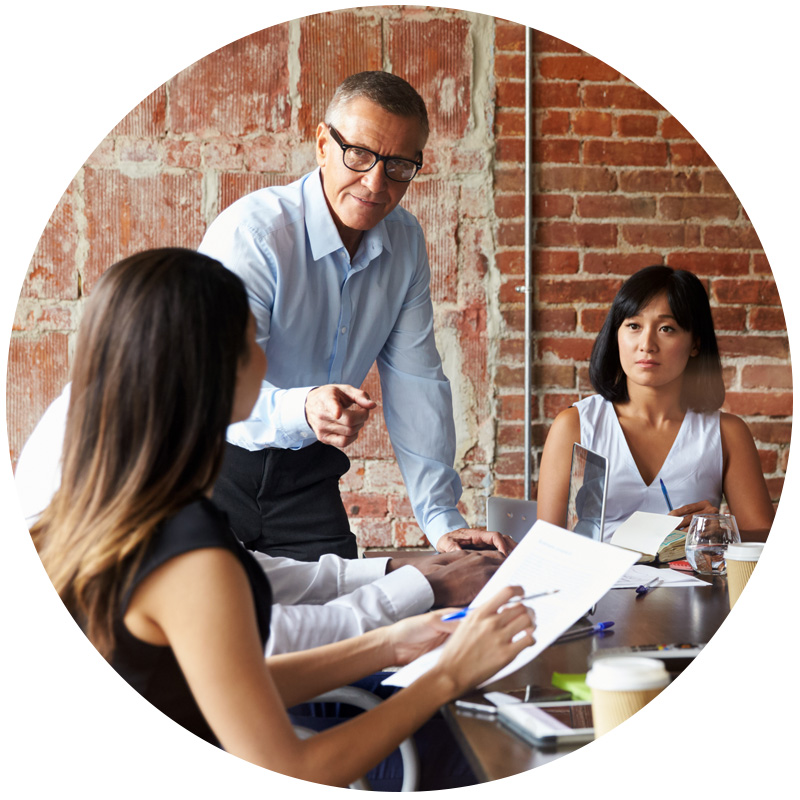 Flex Continuity pairs expert guidance with advanced technology in a worry-free disaster recovery plan designed for your business.
Be Prepared! This is the motto many of us have heard and some of us have ignored. When it comes to your business operations, there's no time to waste. FlexIP is here to help with:
Business Continuity Solutions
Our core solutions are inherently built for business continuity – whether there's a network outage, natural disaster or pandemic. Choose from: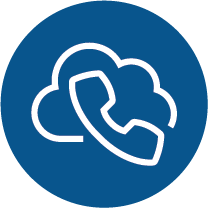 Our cloud-based phone solution is housed in georedundant data centers and accessible from any internet-enabled device.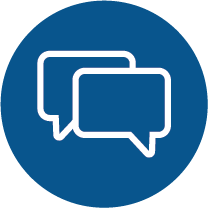 With our cloud-based unified communications solution, your team can call, chat, text from any connected computer, tablet or smartphone.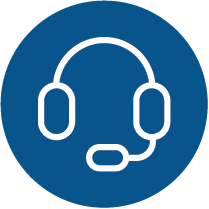 Our cloud-based contact center solution lets your agents work remotely or from home as needed in an extraordinary situation.

Available standalone or as an add-on to Flex UCaaS, our cloud-based collaboration solution allows your teams to host meetings, webinars and virtual events online.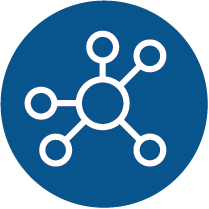 With our secure SD-WAN service, you can bond and aggregate up to four WAN connections from diverse providers as an active failover for session persistence in the event of a failure.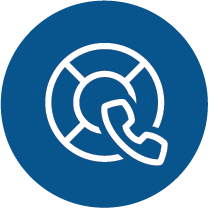 If you've got an on-premises phone system, we can forward calls to a virtual phone system to enable remote work, including calling, auto attendant, routing and voice mail.
Business Continuity Planning
Not sure what solutions are best for you? No worries. Our FlexIP Solutions Specialists meet with you to build a customized business continuity plan that meets your needs today. We hold quarterly business plan reviews with you and your team to ensure that we're providing the perfect fit for your company for tomorrow.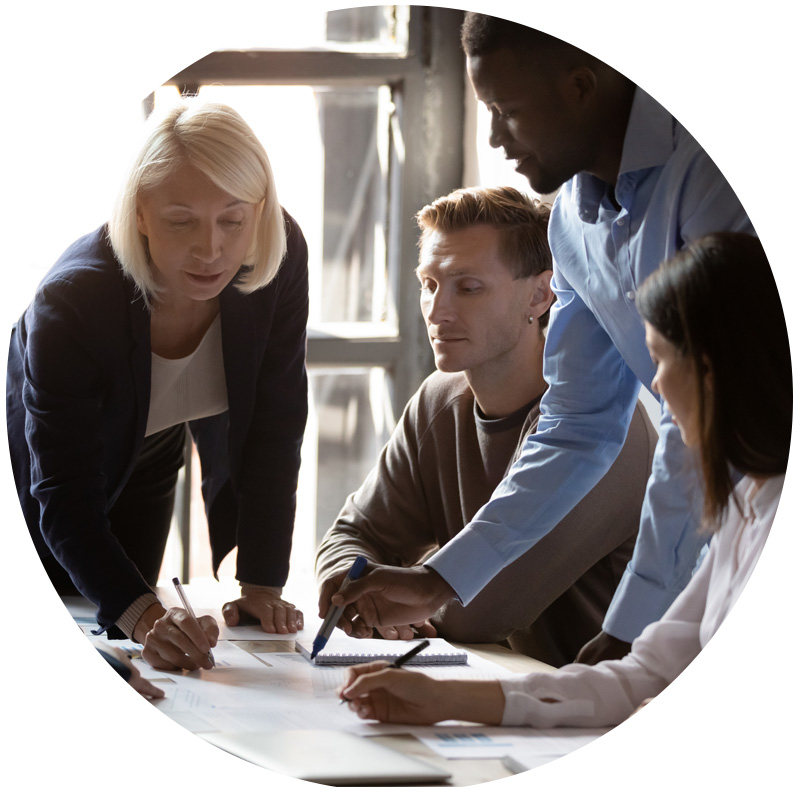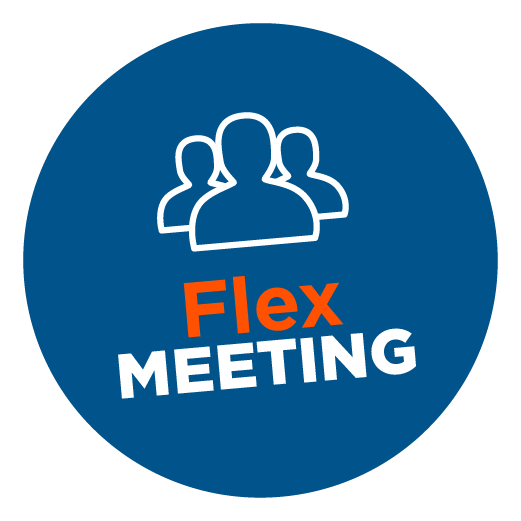 Working from Home?
With Flex Meeting, your team can meet and collaborate instantly online from any Internet-enabled desktop, laptop, tablet or smartphone.
Flex Telecom Recovery
Keep Your Communications Up Even If Your Phone System, PRI or Power is Down
A typical on-premises phone system failover plan sends your calls to backup analog lines or diverse carriers. But that's only one scenario. What happens if …
your office loses power?
your phone system fails?
your telecom carrier services are down?
you lose physical access to your workplace?
Good questions, right? Fortunately, we have answers in an affordable solution for businesses of any size – Flex Telecom Recovery.
How Flex Telecom Recovery Works
With Flex Telecom Recovery, you can instantly forward calls received at individual business numbers (DID) directly to a virtual phone system. Your team can receive and make calls from their DID from a softphone client downloaded to their desktop or laptop computer — no desktop phone or hardware required. The plan even includes an auto attendant to answer calls, hunt groups for call routing and voice mail boxes.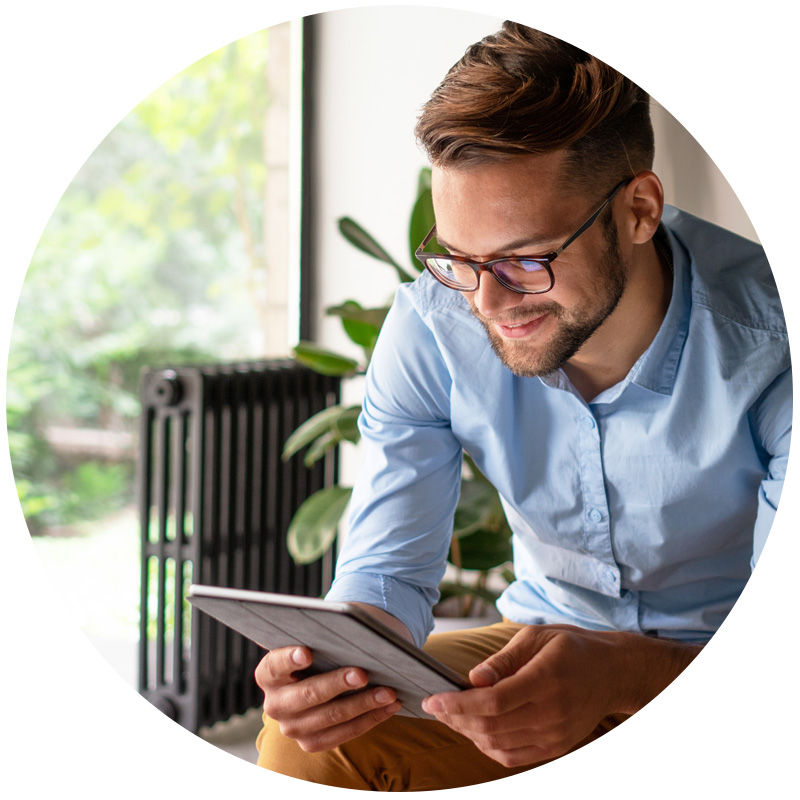 Flex Telecom Recovery includes:
5 Call Paths
(expandable automatically up to 15)
Unlimited auto attendants
Unlimited voicemail boxes
5 DIDs
(expandable to as many as may be required)
Flex Telecom Recovery Features
Auto Attendant
Use our pre-configured auto attendant to route calls in the manner to which your business is accustomed.
Voicemail Backups
Voicemails are automatically backed-up and sent via email or text as a WAV file attachment.
Group Call Routing
Route calls to groups of outside numbers (mobile or landline) and ring them sequentially or simultaneously.
Managed Routing
Manage call routing online through our cloud-based portal.
Ready to Set Up Your Business Continuity Plan?
Contact a FlexIP Solutions Specialist Today