Flex UCaaS
Empower Your Team with All-in-One Communications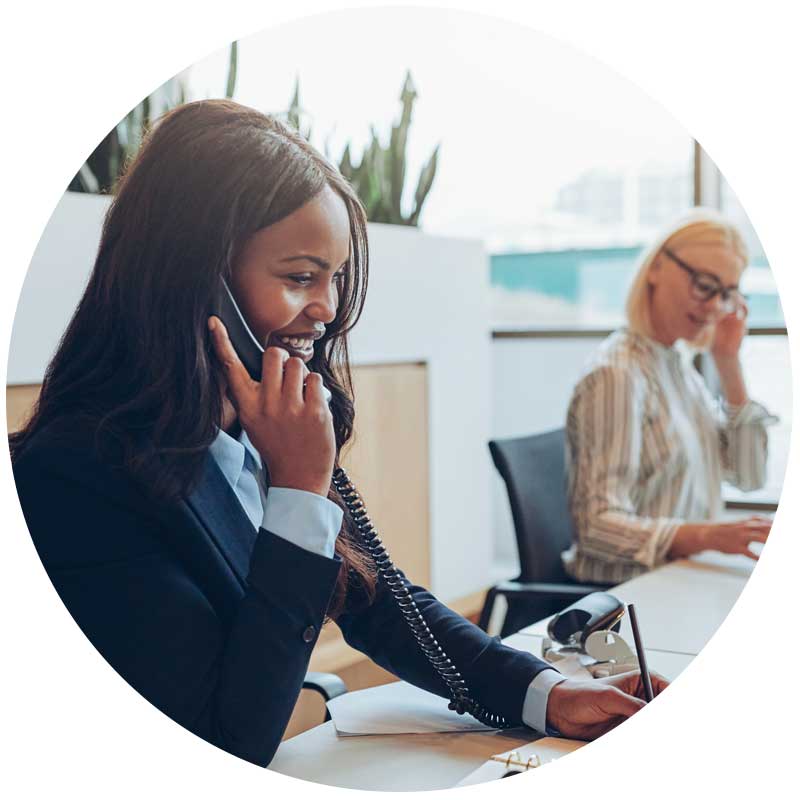 Flex CRM Integration
Enable Fast & Personalized Customer Interactions
Customer experience – the total customer interaction with your company – is where companies compete in a service economy. By integrating communications with your customer database, calls and account info arrive at your desk simultaneously.
Reduce double entry for your agents and speed resolution for your customers.
Integrate Flex UCaaS with 300+ leading CRM platforms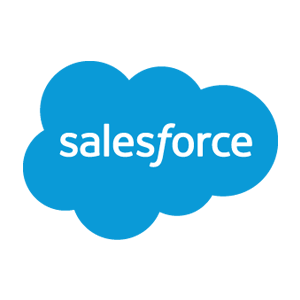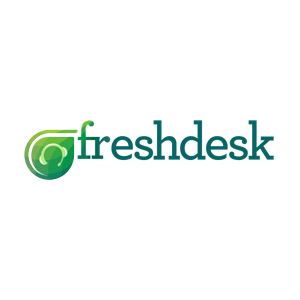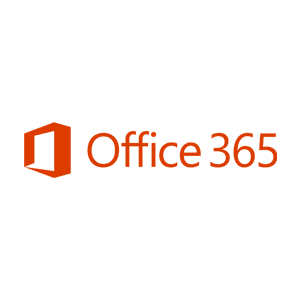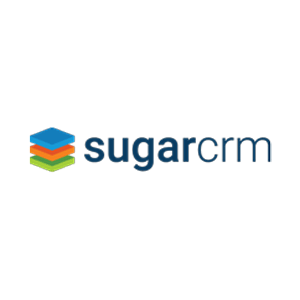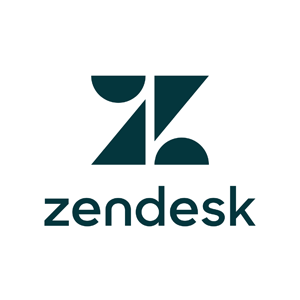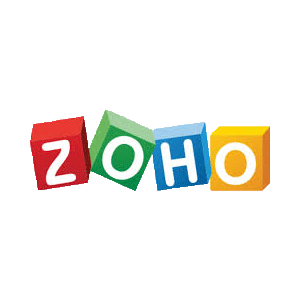 Flex UCaaS-CRM Integration Features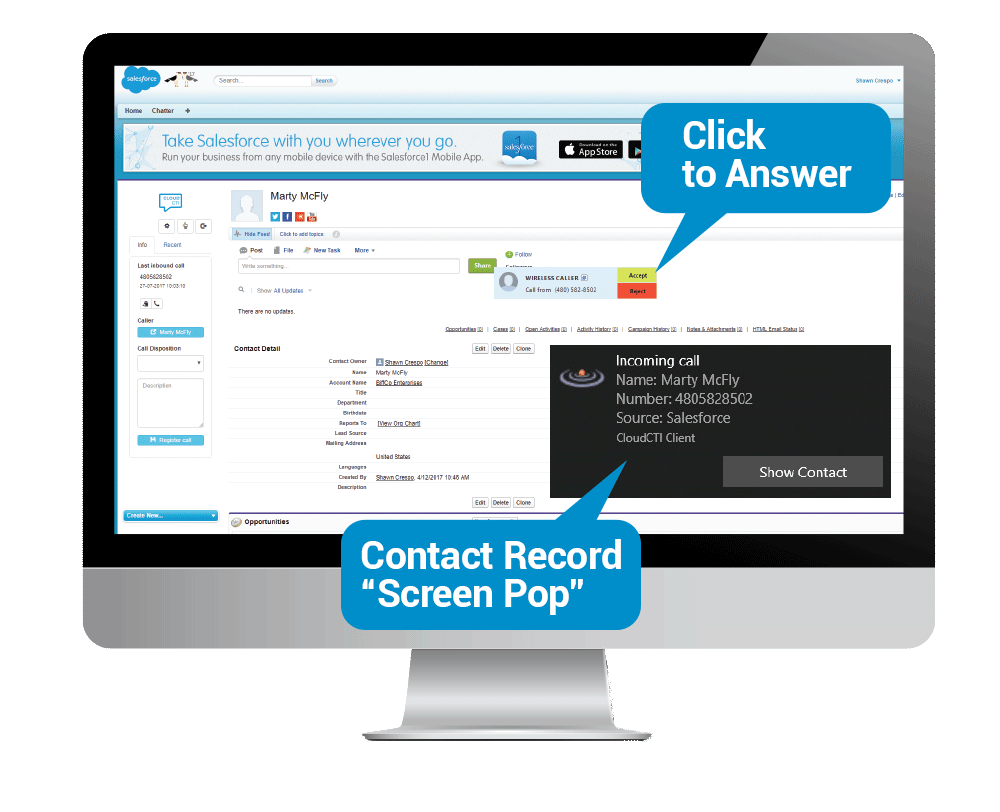 Personalize Service with Screen Pops via CRM Integration
Integrate Flex UCaaS with your CRM application by downloading a simple client to user desktops. Users see callers' contact info and a "screen pop" with customer info from the CRM database, enabling personalized service as soon as the call connects.
Save Time & Reduce Errors with Click-to-Dial
Add Click-to-Dial, or Highlight-to-Dial, functionality to any web page or program by downloading a simple client to user desktops that integrates with Flex UCaaS. Dialing with a single click is quick, convenient and error-proof.
Fence Customer Data with Embedded CRM Integration
Go clientless with our deep and secure integration between Flex UCaaS and Salesforce or Zendesk, which ensures all customer data remains within the CRM environment for increased data security and compliance with data privacy rules.
Ready for Fast & Frictionless Customer Experience?
Contact a FlexIP Solutions Specialist Today