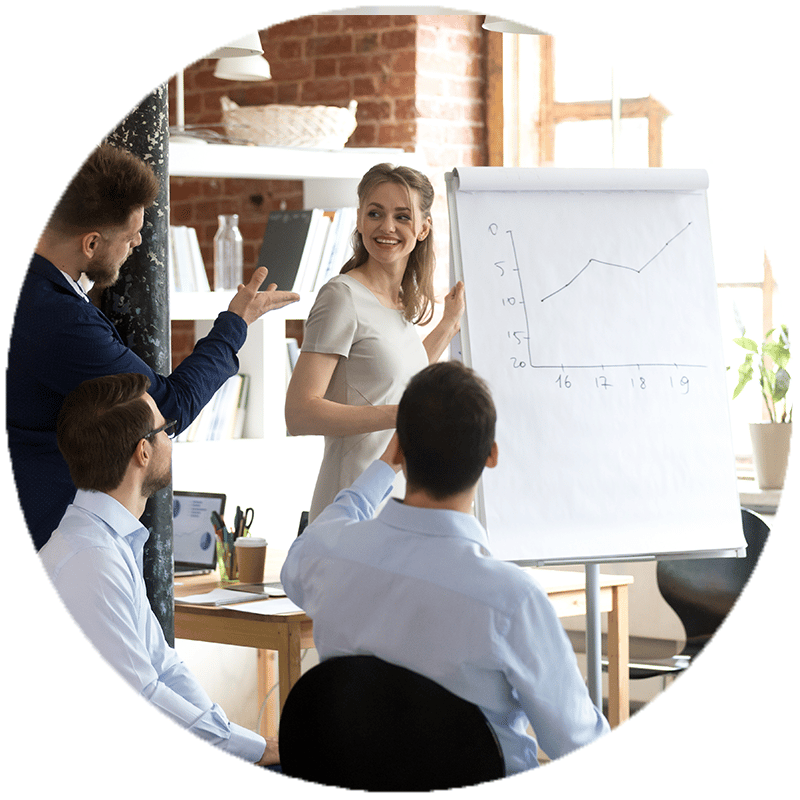 Does Your Business Need To…
Improve Customer Experiences
Improve Remote Work & Mobility
Improve Employee Efficiency
Address Staffing Shortages
Improve Customer Engagement Analytics
Improve Telecom Reliability
Enable Business Continuity
Future-Proof your Communications
FlexIP Solutions Can Help. Start with Our Free Custom Telecom Assessment.
A $997 Value Plus Any Found Savings – Free!
We Customize Communications for Your Business
We offer a range of communications, collaboration and networking solutions that can be used alone or in combination to deliver a solution that's just for you. In addition to these core services, we offer many options, integrations and add-ons to meet your needs.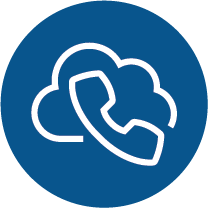 Never buy or maintain a phone system again with our feature-rich and future-proof hosted VoIP phone system delivered as a service for a predictable monthly fee.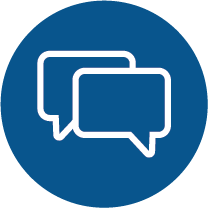 Flex UCaaS
Integrate voice, video, presence, instant messaging and more into a single interface accessible via desktop or mobile devices with the Flex Hosted VoIP add-on.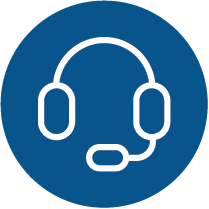 Flex Contact Center
Engage in conversations with your customers via voice, email, chat, text or social media with our omnichannel cloud contact center solution.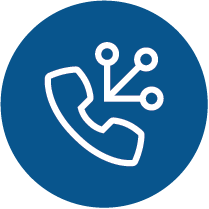 Flex Trunking
Leverage your PBX investment, right-size your calling capacity and add IP functionality like call recording with our SIP trunking service.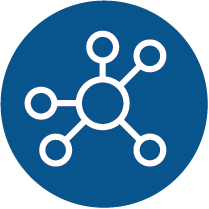 Flex Networking
Get quality of service and always-on voice and video communications with security and traffic prioritization in one solution.

Flex Meeting
Leverage our cloud collaboration tools for most meetings — from team workshops and customer demos to training webinars and virtual conferences.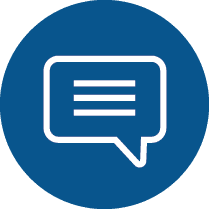 Flex Text
Use the Flex Text Business Texting Platform to reach clients with SMS and MMS text messages delivered from your business or toll-free phone number.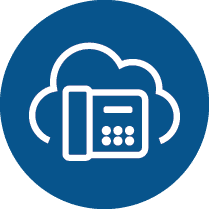 Flex Fax
Flex Fax delivers the functionality you expect from traditional fax machines plus the flexibility, cost advantages and advance capabilities of a modern cloud service.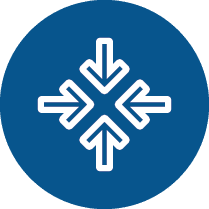 Flex Direct Routing for Microsoft Teams
Our Direct Routing service transforms your Microsoft Teams app into an advanced phone system, so you can call externally from the same Teams workspace you use for collaboration.
Finally, Communications
Your Way!
At FlexIP Solutions, we understand that your business is not like any other. So, your communications needs are not like any other. We won't put you in a box or try to sell you a phone system that doesn't fit. We leverage advanced IP technologies and cloud-based delivery to build and manage a communications solution that's just for you.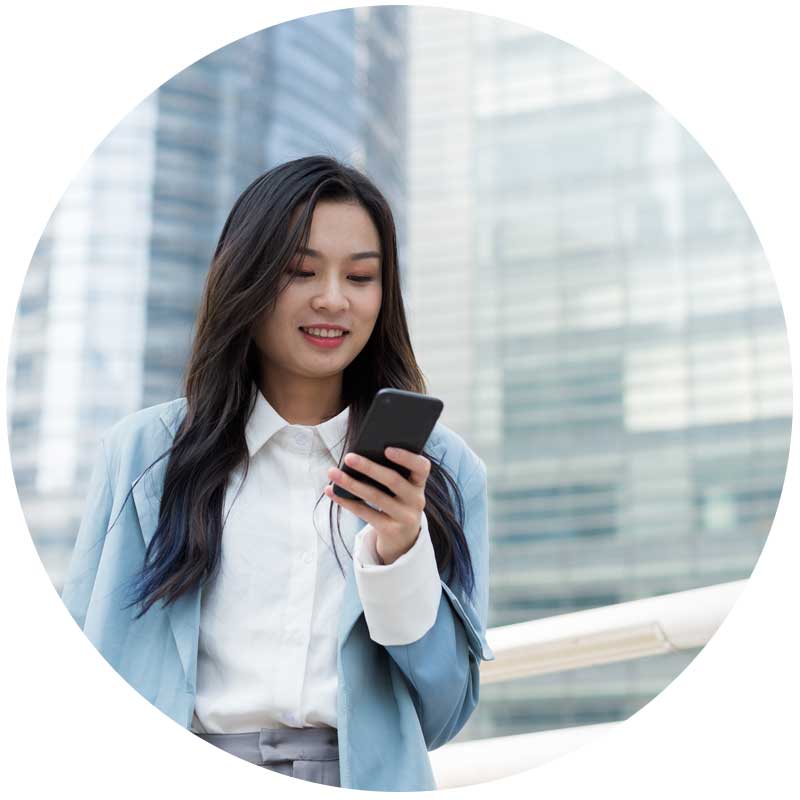 We Optimize Service for Your Business—
No Matter the Size, Type or Industry…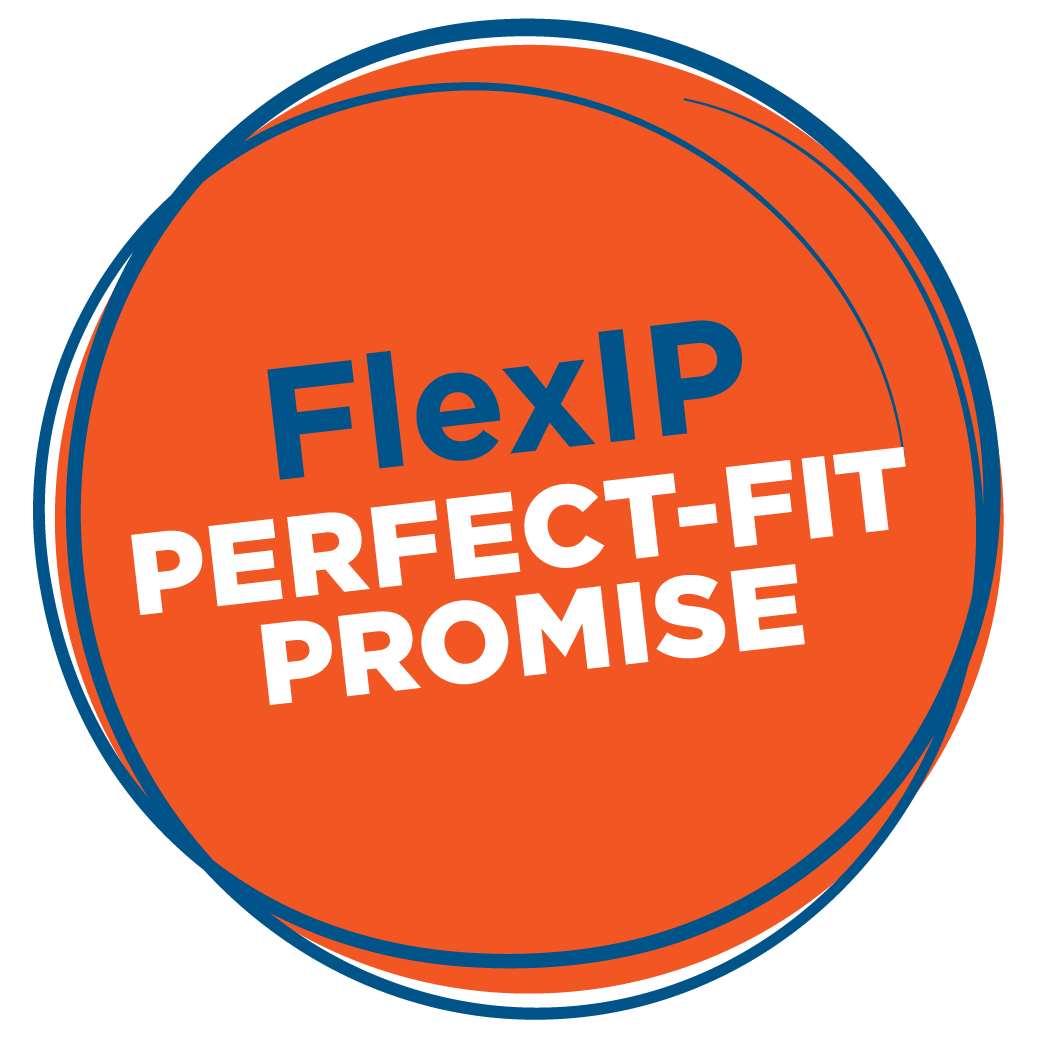 No Boxes. No Bundles.
No Excuses.
FlexIP Delivers Managed Communications Customized for Your Business and Optimized for Performance.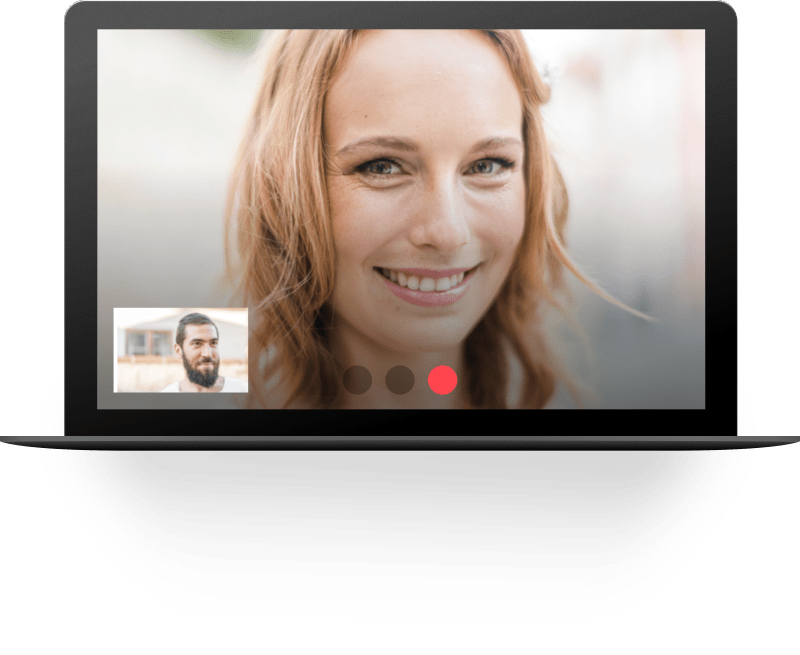 NEW!

Flex Networking for Always-On Voice & Video
Flex Networking lets you use low-cost broadband Internet while improving performance and reliability of your connections to critical cloud applications like voice and video communications, Microsoft Office 365, virtual desktops and more.
Our Strategic Partners
We work with a network of leading technology suppliers to help us deliver the customized and optimized communications services our clients count on every day.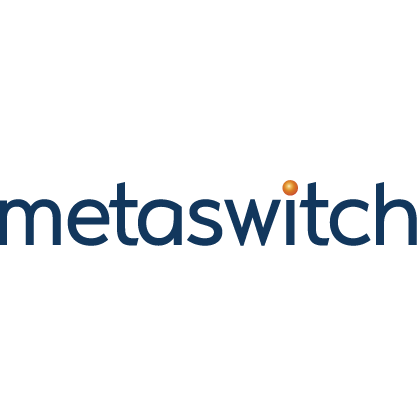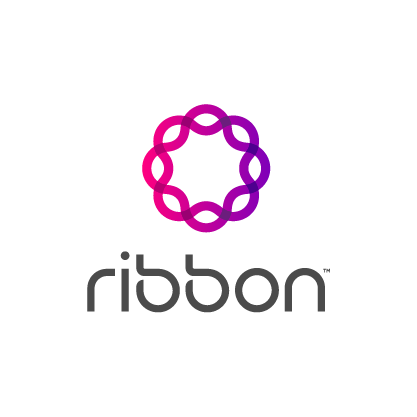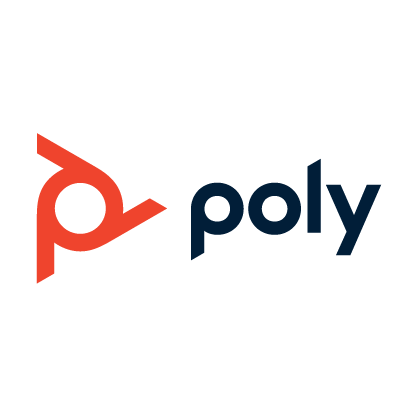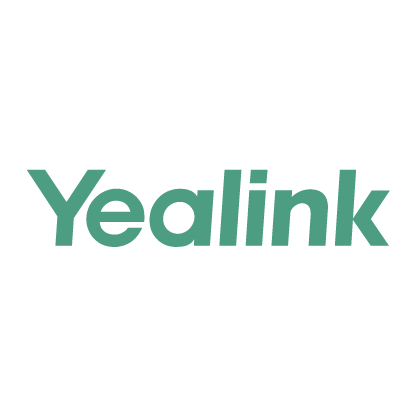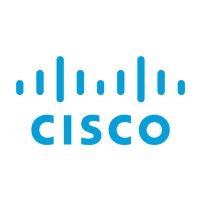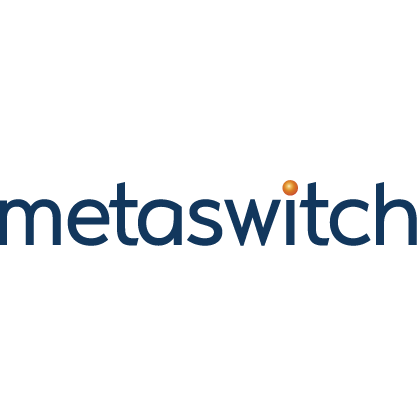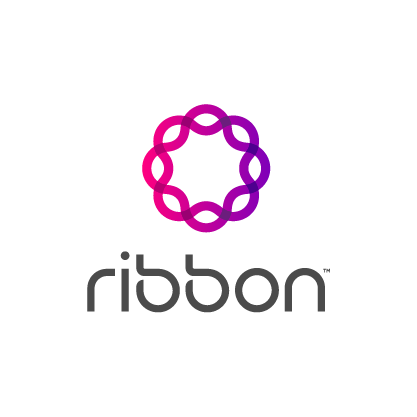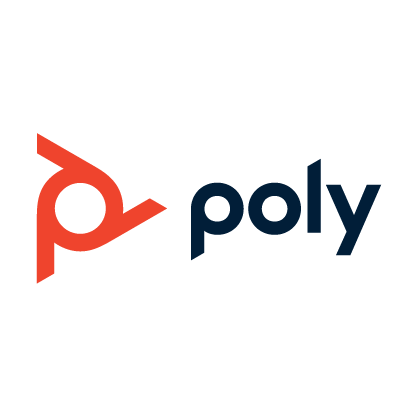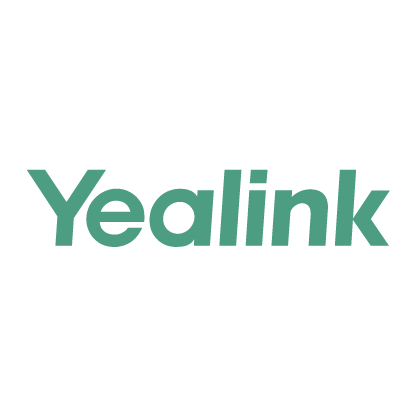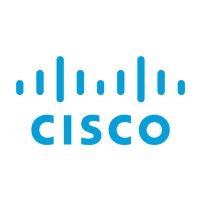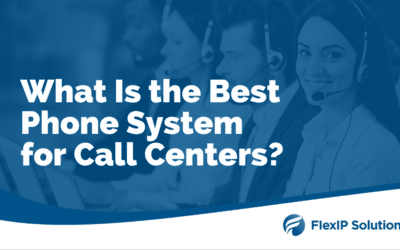 What is a call center phone system? A call center phone system is a specialized communications system designed to...
Ready for Communications
Your Way?
Contact a FlexIP Solutions Specialist Today!