Flex UCaaS
Empower Your Team with All-in-One Communications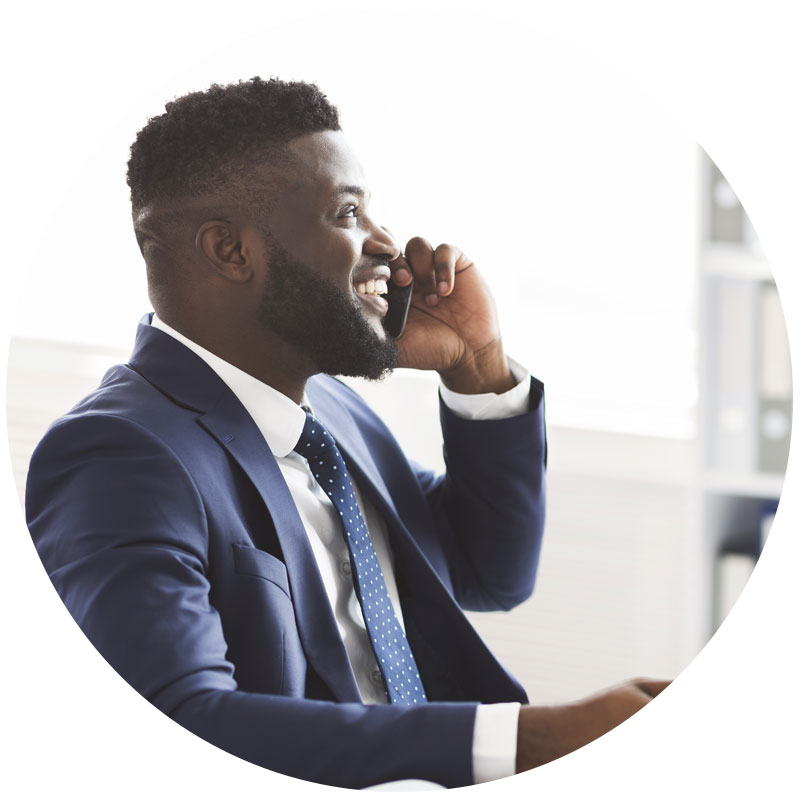 Flex UCaaS simplifies business communications and collaboration by integrating voice, video and chat – all in one platform.
Cloud-based delivery makes our unified communications as a service (UCaaS) solution simple to deploy – no hardware to install or maintain. Plus, it's easy to manage and use – from any Internet-enabled desktop PC, laptop, tablet or smartphone.
Take your office phone wherever you go – anytime, anywhere on any device.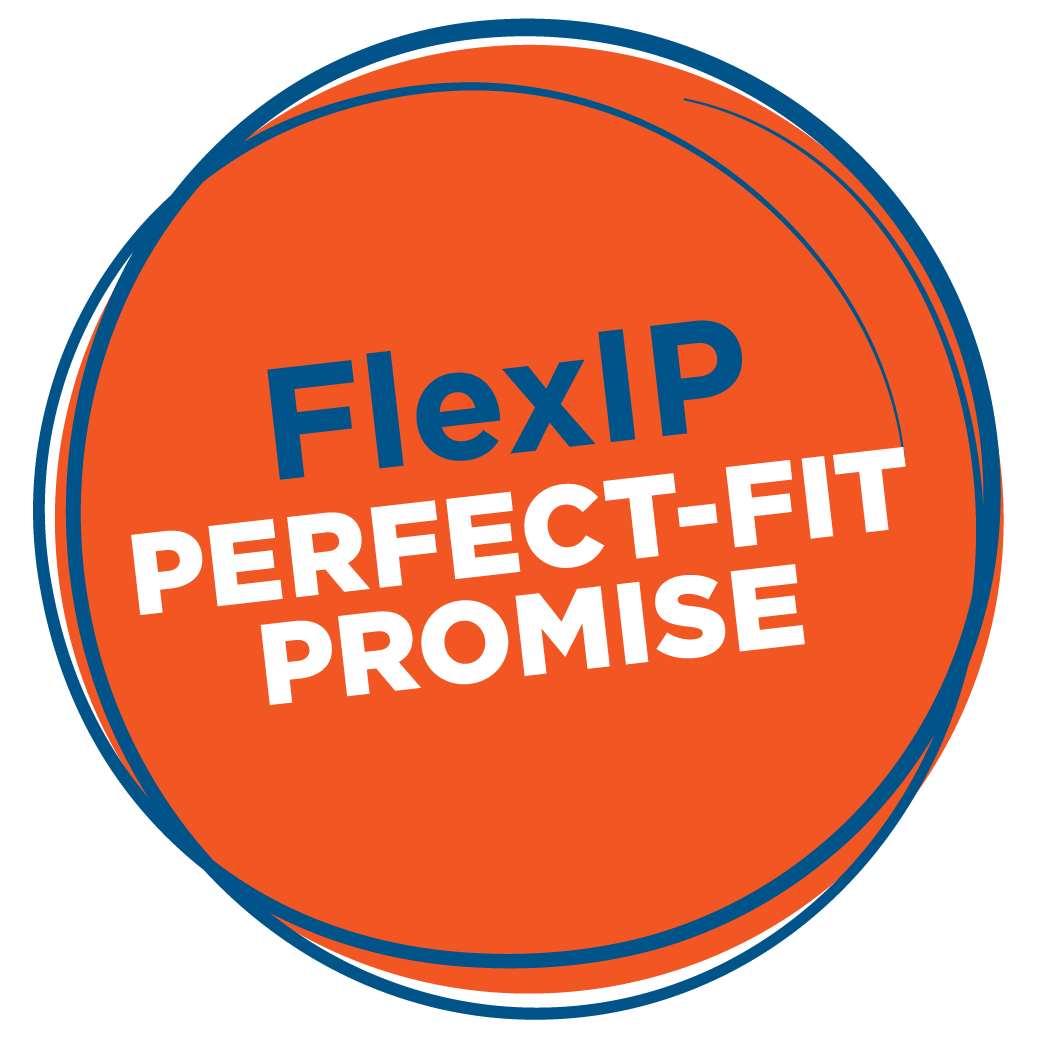 No Boxes. No Bundles.
No Excuses.
FlexIP Delivers Managed Communications Customized for Your Business and Optimized for Performance.
Unify Communications
Integrate voice, video, presence and instant messaging into a single platform with our MaX UC app for desktop or mobile devices.
Enable Employees Wherever They Are
Supporting a distributed workforce is easy with our cloud-based platform. Employees can connect wherever they are with any Internet-enabled device.
Extend the Office Phone
Twin your office phone features like dialing plans, outgoing caller ID and ACD hunt groups on smartphones, tablets, laptops or other mobile devices.
Bring Your Own Devices
With our service, your employees can use their own their desktop PCs, smartphones, tablets, laptops or other mobile devices to access our cloud-based solution.
Get Uninterrupted Access
Access all the capabilities of our UCaaS platform anywhere, anytime. In the event of a power outage or natural disaster, calls can be forwarded to any phone.
Manage Your UC Experience
Easily manage business telephony features, call routing, contacts, messages, user profile and more with our intuitive UCaaS interface.
Flex UCaaS Features
Work smarter with these high-productivity features:
Incoming Call Control
Set home of office call presence and preferences from wherever you are to guarantee important calls reach you and others go to voice mail.
Business SMS
Easily send and receive text messages between business Direct Inward Dial (DID) phone numbers and SMS-enabled devices with this optional feature.
Synchronized Instant Messaging
1:1 and group instant messages (and SMS if enabled) are synced between desktop and mobile clients.
Visual Voice Mail
With an optional speech-to-text transcription service, users can not only listen to voice mail, they can read it, too.
Seamless In-Call Transfer
Using the MaX UC app, users can transfer active calls from desktop to mobile without interrupting the call.
Keep Your Phone Numbers
Keep the phone numbers your customers know even if you move to a new area code.
Unify Messaging
Get a single interface for wireline and wireless messages, with alert to new messages on any line.
Access Web & Video Conferencing
With optional Flex Meeting, access video and web collaboration either scheduled or uplifted from a Flex UCaaS call or IM in progress.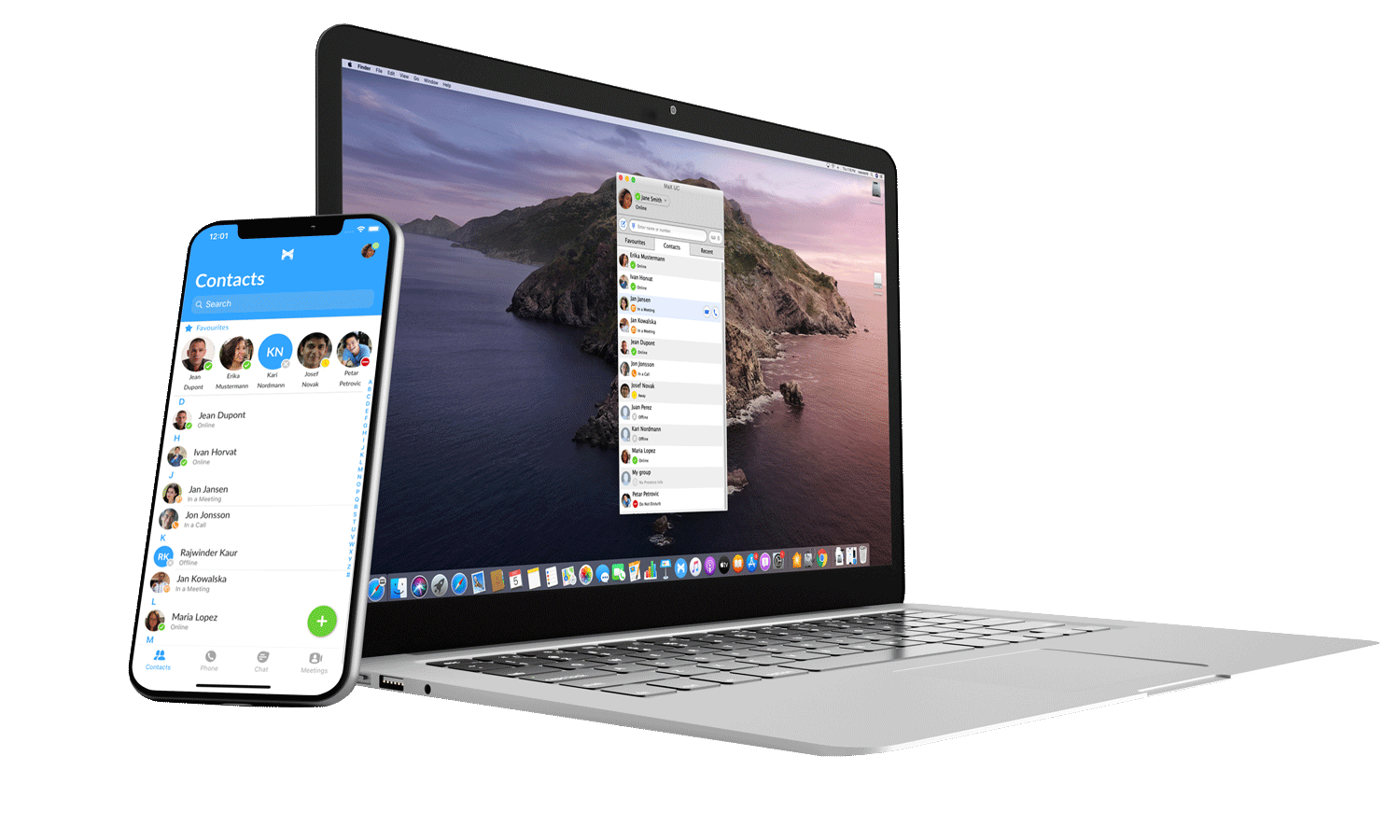 Flex UCaaS: Anywhere, Anytime, Any Device
Access powerful communications features whether you're working from the office, home or on the road. Our MaX UC application extends UCaaS capabilities to desktop PCs, laptops, tablets or smartphones. It's the ideal solution if you have remote and mobile workers – especially those that bring their own devices.
Calling features, dial plans and outgoing caller ID available on office phones.
Connect via Wi-Fi, 3G/4G or wirelines.
Access your corporate contacts directory.
Use instant messaging (IM) and presence.
Click to call, chat or conference.
Enjoy Point-to-point video for video-enabled devices.
Experience high-quality voice with SILK audio codec.
Works with Windows, MacOS, iOS and Android.
Ready to Unify Your Communications?
Contact a FlexIP Solutions Specialist Today