We've Got Your Back!
If You're Experiencing an Issue or Simply Have a Question. We're Here For You 24/7/365.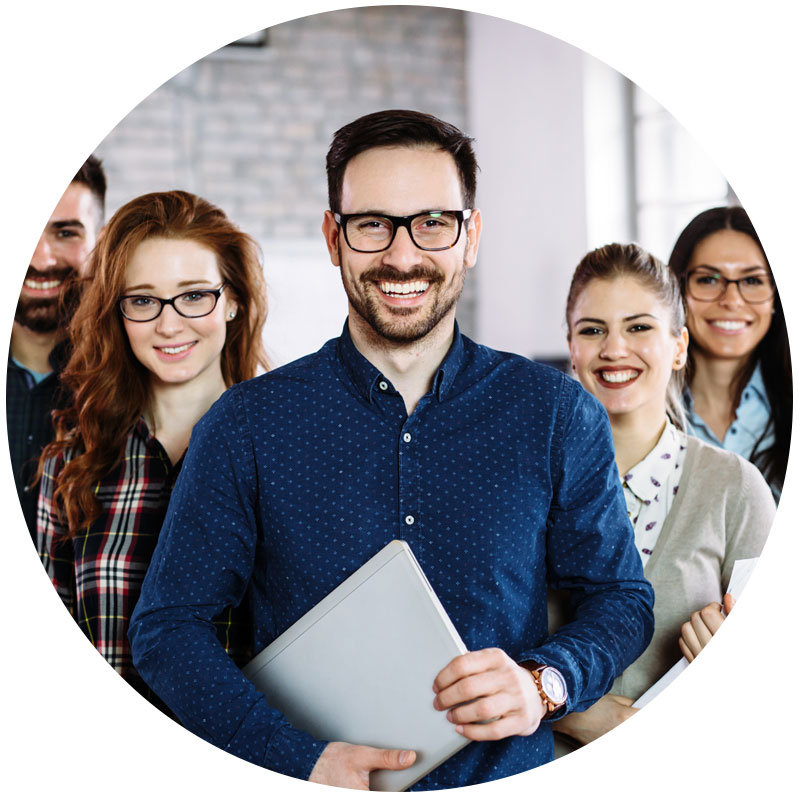 Real People Solving Real Problems … Real Fast!
Your calls and emails are answered in record time by our in-house team, not an off-shore call center. If you call, we'll always answer. If you email, you'll get a response usually within minutes – from a real person. 
Are We for Real?
Yes, we're serious. We already know your communications environment – we architected it, implemented it and manage it round-the-clock. And, we take the time to get to know you, so when you call in with a question or problem, you're talking to folks you know, not the operator du jour.
Customer Service
& Help Desk
Hours: 24/7/365
Phone: 888.905.6311, option 1
Self-Service
Customer Login
How-To Videos
Here are some helpful videos about our easy-to-use tools.
Need to Reach a Real Person,
Right Now?
Contact Us

at 888.905.6311, option 1