Flex UCaaS Phone System
Empower Your Team with All-in-One Communications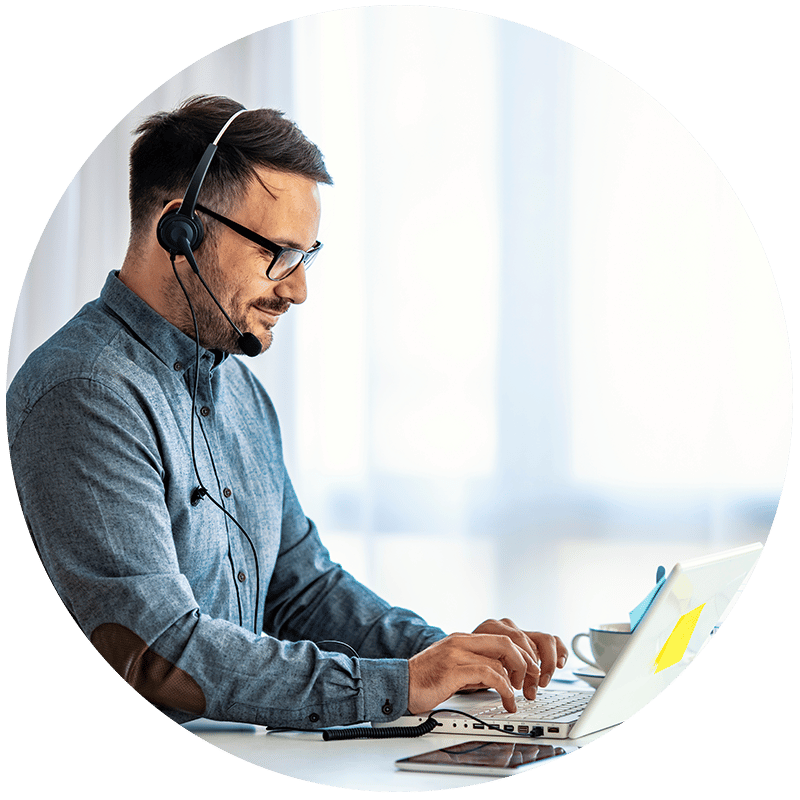 What is UCaaS?
UCaaS is an acronym for unified communications as a service. It combines Internet-based phone and messaging into a full-featured communications platform. Companies adopt UCaaS to provide staff with collaboration tools to work anywhere – in the office, at home or on the go. UCaaS solutions function across a user's computer, desk phone, and smartphone.
Unified communications integrate communications technology together, including phone, chat, messaging and video conferencing – rather than having each technology be a separate application, businesses can get the benefits of each system in an all-in-one platform.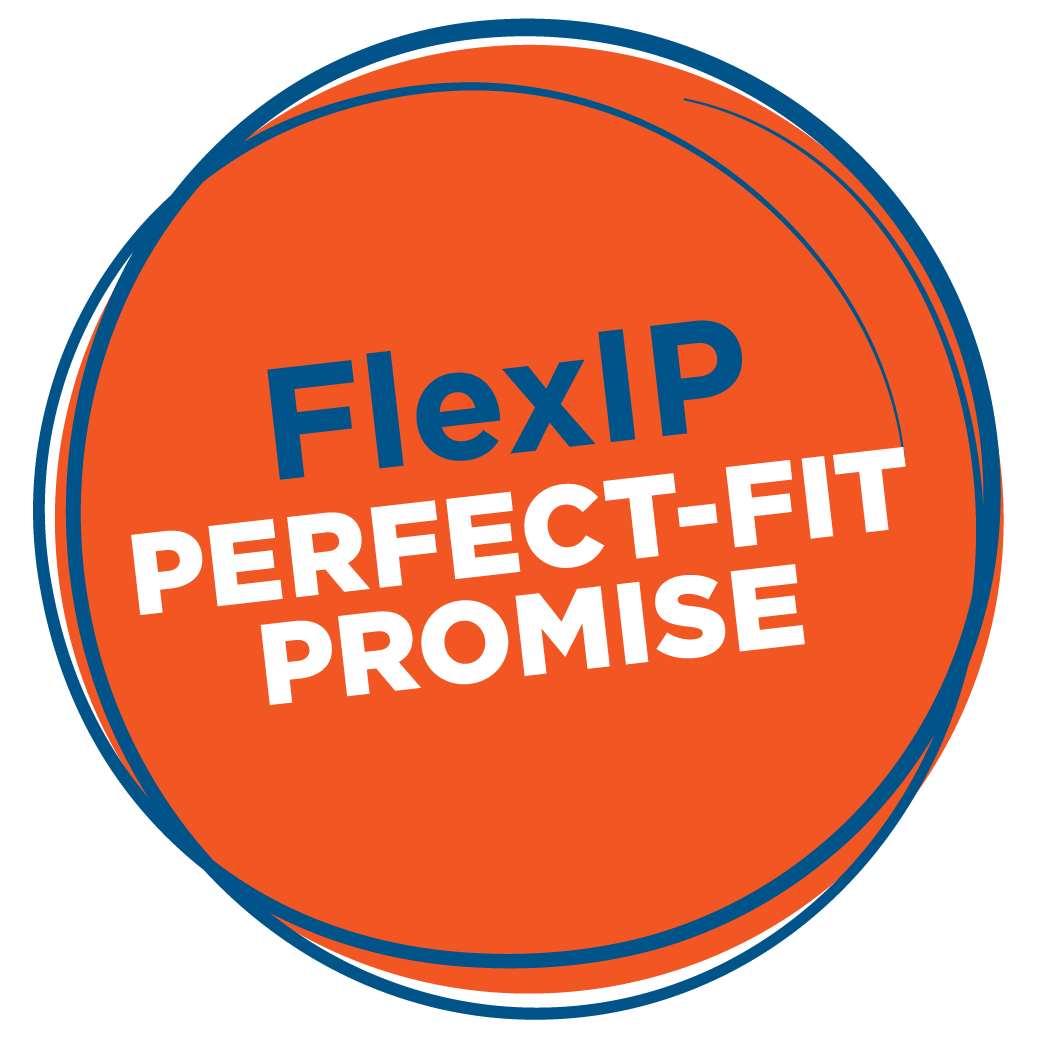 No Boxes. No Bundles.
No Excuses.
FlexIP Delivers Managed Communications Customized for Your Business and Optimized for Performance.
Why Switch to UCaaS?
Companies switch from on-premises phone systems (PBXs) to cloud-based phone systems and UCaaS to create a genuinely future-proof business with a reliable communications solution to ensure business continuity.
Since UCaaS is in the cloud, no natural disaster, power outage, mandatory lockdown or geographically disparate employees will be a problem in keeping your daily company operations up and running.
Organizations typically move their IT and communications to cloud systems like a hosted VoIP phone system and UCaaS for these key reasons:
Avoiding Capital Expenditures
on systems and equipment and converting them to operating expenses – usually in a predictable monthly or annual subscription.
Scaling On-demand
with the growth of your business or seasonal spikes (or decreases) in usage.
Seamlessly Integrating Mobile and Remote Workers
by enabling anywhere access to applications from Internet-enabled devices.
Creating Competitive Advantage
by unifying communications and making apps always accessible so you can collaborate with internal teams easier and respond to customers more quickly.
Future-proofing Vital Infrastructure
with automatic updates and upgrades that are part of your subscription.
Offloading Management
of communications and IT hardware and software, so you can focus on your business.
Decentralizing Resources
from a personnel perspective (i.e., you can hire talent working from anywhere) and an asset perspective since your company doesn't physically house or maintain these assets, so there is little risk and no maintenance.
Flex UCaaS Solution
Flex UCaaS simplifies business communications and collaboration by integrating voice, video and chat – all in one platform.
Cloud-based delivery makes our unified communications as a service (UCaaS) solution simple to deploy – no hardware to install or maintain. Plus, it's easy to manage and use – from any Internet-enabled desktop PC, laptop, tablet or smartphone.
Take your office phone wherever you go – anytime, anywhere on any device.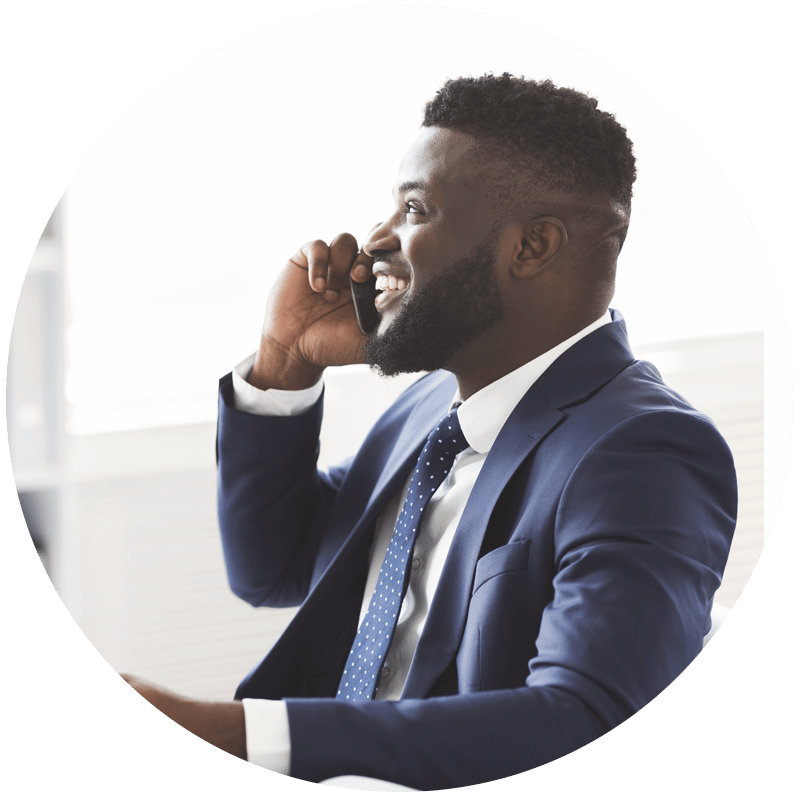 UCaaS Platform Benefits
Flex UCaaS helps solve business communications challenges for any size organization.
Unify Communications
Integrate voice, video, presence and instant messaging into a single platform with our Flex UCaaS app for desktop or mobile devices.
Enable Employees Wherever They Are
Supporting a distributed workforce is easy with our cloud-based platform. Employees can connect wherever they are with any Internet-enabled device.
Extend the Office Phone
Twin your office phone features like dialing plans, outgoing caller ID and ACD hunt groups on smartphones, tablets, laptops or other mobile devices.
Bring Your Own Devices
With our service, your employees can use their own desktop PCs, smartphones, tablets or other mobile devices to access our cloud-based solution.
Get Uninterrupted Access
Access all the capabilities of our UCaaS platform anywhere, anytime. In the event of power outage or natural disaster, calls can be forwarded to any phone.
Manage Your UCaaS Experience
Easily manage business telephony features, call routing, contacts, messages, user profiles and more with our intuitive UCaaS interface.
Unify Communications
Flex UCaaS integrates core business communications technology including voice, video, presence, chat and instant messaging into a single platform.
UCaaS Platform Features
Work smarter through the Flex UCaaS platform with these high-productivity features:
Incoming Call Control
Set home of office call presence and preferences from wherever you are to guarantee important calls reach you and others go to voice mail.
Business SMS
Easily send and receive text messages between business Direct Inward Dial (DID) phone numbers and SMS-enabled devices with this optional feature.
Synchronized Instant Messaging
1:1 and group instant messages (and SMS if enabled) are synced between desktop and mobile clients.
Visual Voice Mail
With an optional speech-to-text transcription service, users can not only listen to voice mail, they can read it, too.
Seamless In-Call Transfer
Using the Flex UCaaS app, users can transfer active calls from desktop to mobile without interrupting the call.
Keep Your Phone Numbers
Keep the phone numbers your customers know even if you move to a new area code.
Unify Messaging
Get a single interface for wireline and wireless messages, with alert to new messages on any line.
Access Web & Video Conferencing
With optional Flex Meeting, access video and web collaboration either scheduled or uplifted from a Flex UCaaS call or IM in progress.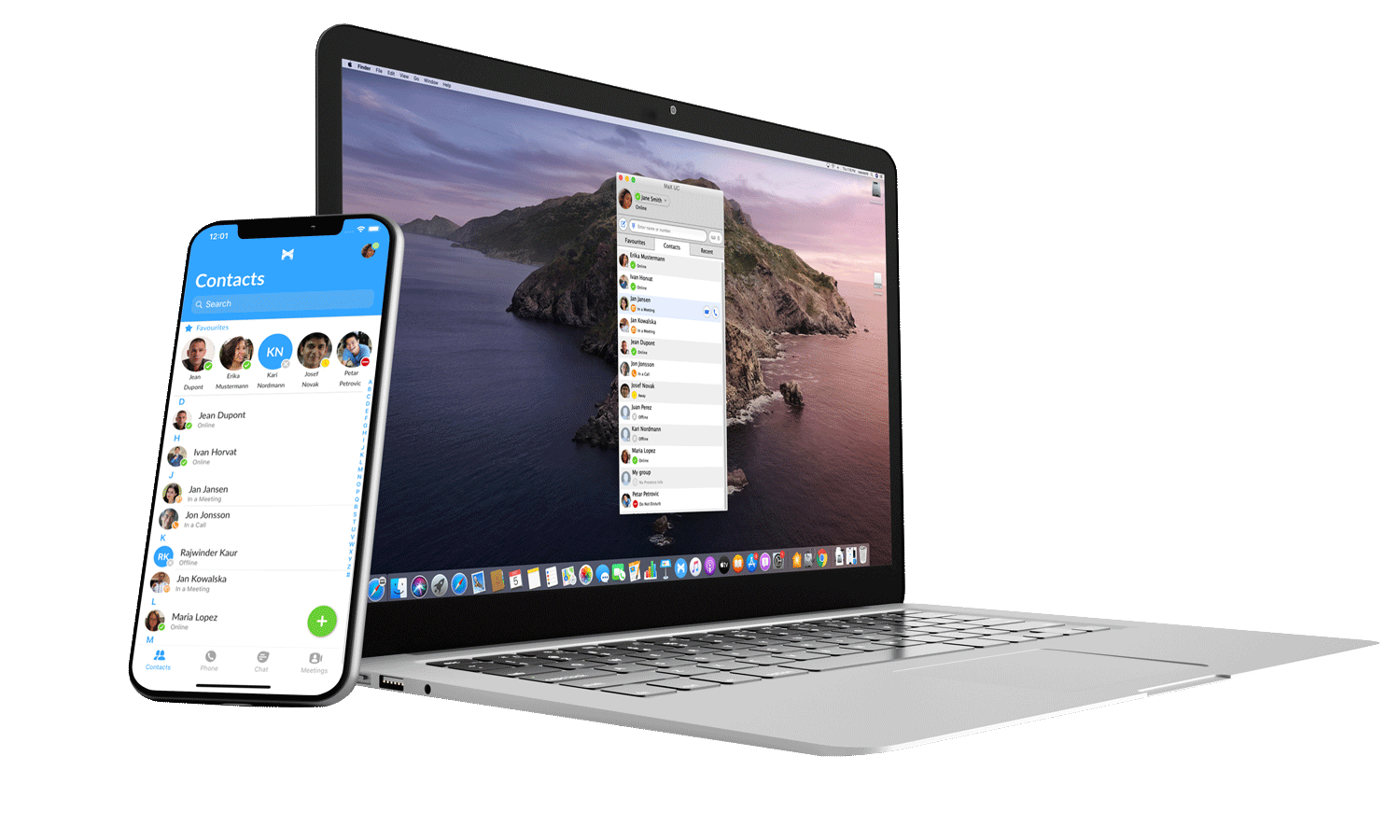 Flex UCaaS: Anywhere, Anytime, Any Device
Access powerful communications features whether you're working from the office, home or on the road. Our Flex UCaaS application extends UCaaS capabilities to desktop PCs, laptops, tablets or smartphones. It's the ideal solution if you have remote and mobile workers – especially those that bring their own devices.
Calling features, dial plans and outgoing caller ID available on office phones.
Connect via Wi-Fi, 3G/4G/5G or wirelines.
Access your corporate contacts directory.
Use instant messaging (IM) and presence.
Click to call, chat or conference.
Enjoy Point-to-point video for video-enabled devices.
Experience high-quality voice with SILK audio codec.
Works with Windows, MacOS, iOS and Android.
Frequently Asked Questions About UCaaS
The experts at FlexIP Solutions have been solving communications challenges for businesses for decades. In that time, we've run across plenty of frequently asked questions (FAQs) about UCaaS that can help businesses decide whether to unify their communications.
Do I need a deskphone to use UCaaS?
No, your employees don't need a deskphone to use UCaaS. UCaaS utilizes a virtual softphone that is accessible via computers, laptops, tablets and smartphones. No deskphone required.
Can UCaaS be deployed over-the-top of any phone system?
Yes, UCaaS can be deployed over-the-top of any hosted VoIP or cloud-based phone system. UCaaS can even be used over-the-top of a legacy premises-based phone system as long as the premises-based system is connected to a cloud-based phone system through SIP Trunking.
How much does Flex UCaaS cost?
Flex UCaaS pricing is competitive in the market, but every Flex UCaaS seat is priced to your specific needs. We'll give you a detailed quote based on each seat's requirements after our consultation call. You can learn about FlexIP Solutions' four-step process for quoting UCaaS and hosted VoIP services here.
Ready for Communications Your Way?
Contact a FlexIP Solutions Specialist Today