Flex FAX
It's About Time You Broke Up with Your Old Fax Machine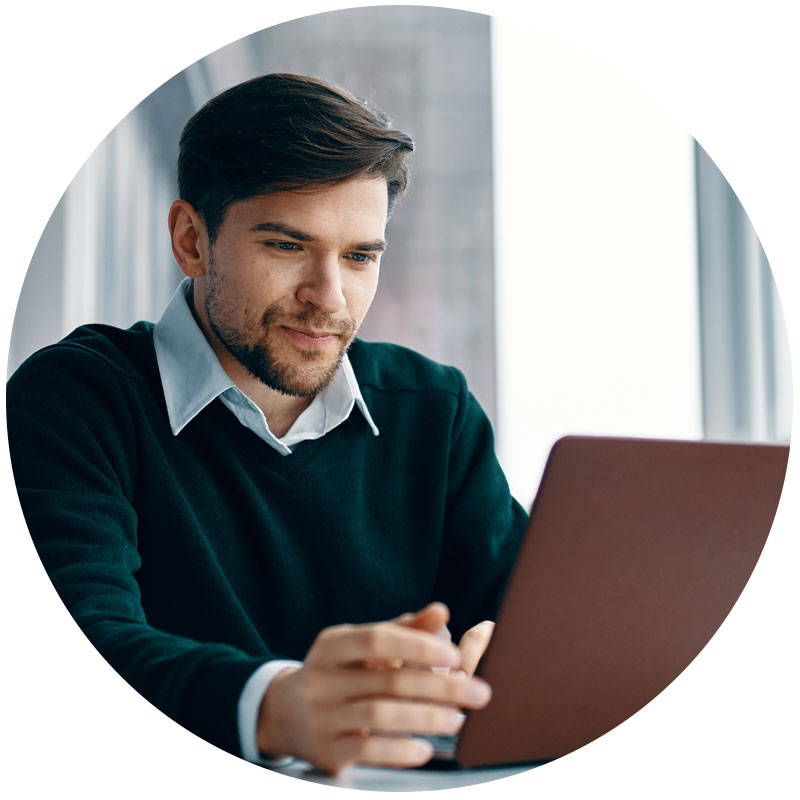 Flex Fax is a better way to securely send and receive fax documents.
Stationary fax machines are a thing of the past. Today, you need a faxing solution that's more flexible – one that can meet the demands of an increasingly mobile, all-digital world. Our Flex Fax solution is the answer. Flex Fax delivers the functionality you expect from traditional fax machines plus the flexibility, cost advantages and advance capabilities of a modern cloud service.
Simply put, it's not your grandfather's fax machine!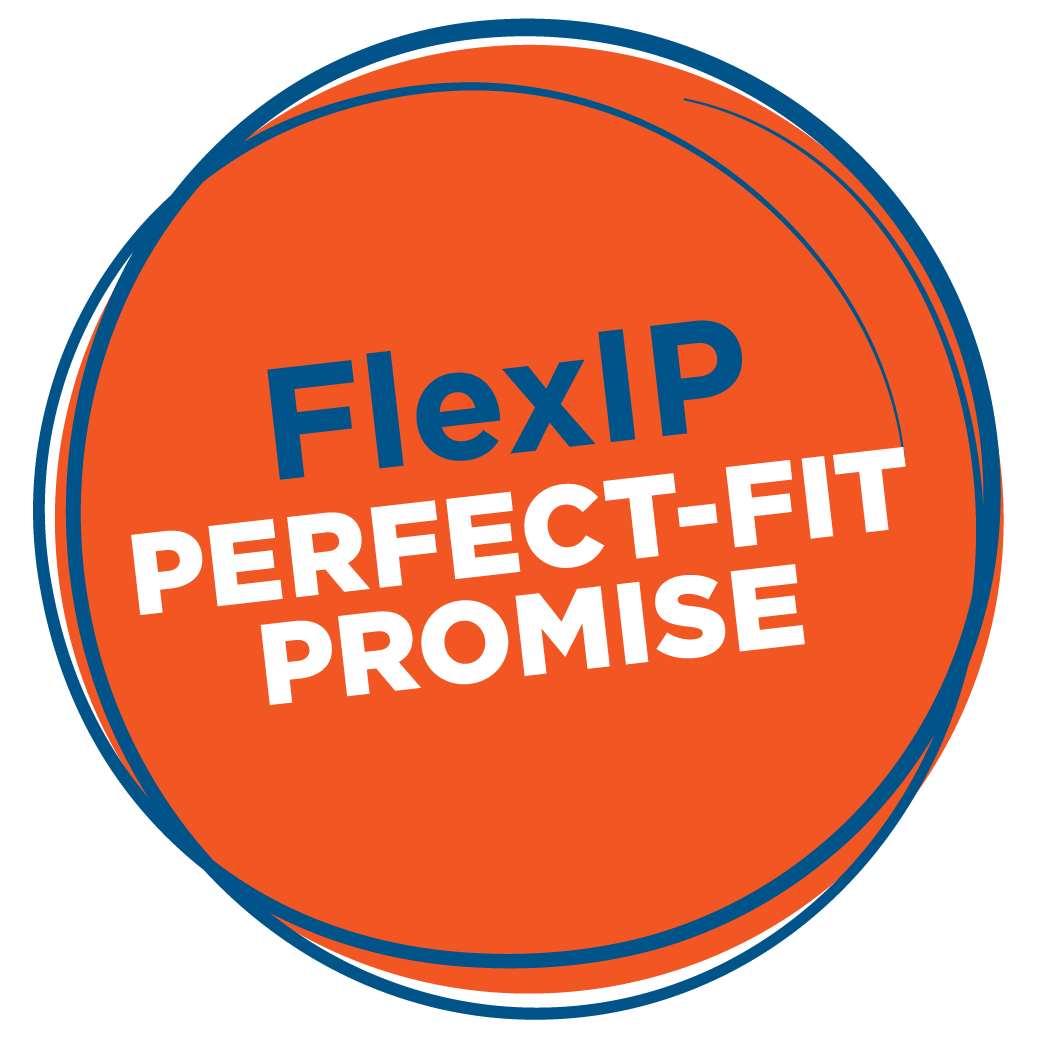 No Boxes. No Bundles.
No Excuses.
FlexIP Delivers Managed Communications Customized for Your Business and Optimized for Performance.
Boost Information Security
Prevent data loss and privacy breaches by securely routing fax to intended recipients.
Eliminate Lost Faxes
No more trips to the fax machine only to return emptyhanded because a co-worker picked up your fax.
Fax on the Go
Send and receive faxes anytime, anywhere, from any mobile device – laptop, tablet or smartphone.
Speed Response Times
Automatically route incoming fax documents to the right departments or individuals for immediate action.
Keep Your Fax Numbers
If you've got published fax numbers, you can port them to the new service, add more numbers or start fresh.
Track Chain of Custody
Get a complete audit trail for incoming faxes, including recipient, arrival time and contents.
Improve Workflow
Automatically route incoming fax documents to collaboration and workflow applications.
Search Fax Content
Automatically convert and store fax documents in PDF format for full-text search and retrieval.
Enterprise-Class Flex Fax Features
Inbound and outbound service
Support for 40+ file formats, including PDF, JPEG, DOC and GIF
Fax number porting or assignment
Secure server with SSL encryption
High-availability cloud infrastructure
Network diversity and redundancy
End-to-end quality management
Support for PCI-DSS or HIPAA
Contact a FlexIP Solutions Specialist Today