Free? What's the Catch?
Most business owners don't think about their telecom services unless they stop working or there's an immediate need like adding a new location. The strategic conversations about supporting new business processes, enhancing capabilities and driving bottom-line benefits often are driven by solutions providers like FlexIP.
Offering a free telecom assessment is our way of introducing you to FlexIP and demonstrating the telecom expertise and business value we can deliver. The report is the real deal — a custom evaluation of your environment and opportunities for cost savings and improvement. You can take our recommendations, use them or not — no strings attached.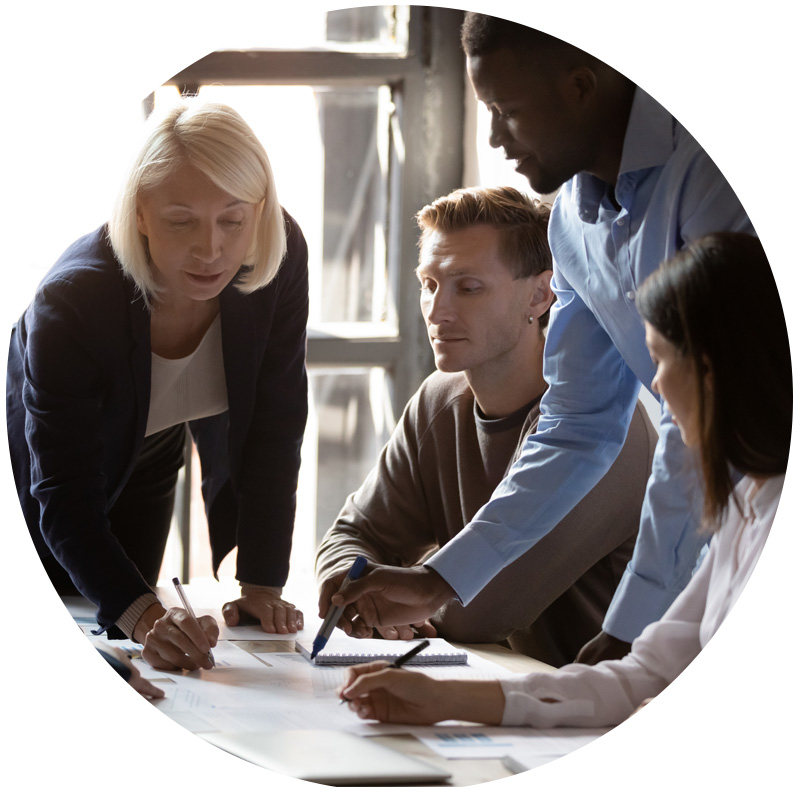 Why Should You Have
a Telecom Assessment?
Get Cost Savings
The most obvious reason is cost savings. We help identify and eliminate services you're not using. It's an opportunity to get lean!
Get Best Value Internet
Since Internet services and costs change regularly, you'll know if you're getting the best value with your current Internet provider. We can also provide quotes for alternative providers to replace the current provider or add redundancy if warranted.
Increase Sales & Customer Satisfaction
We'll help you identify how you can increase sales, lead conversion and customer satisfaction. Part of our communication analysis will reveal ways for you to instantly and easily recapture lost revenue and sales opportunities through better phone-handling practices.
Phone Systems Aren't Equal
Phone systems are not all created equal. Our Telecom Assessment will determine:
The best phone system for your business and what features are needed based on how you do business. You'd be surprised how many VoIP systems don't have simple features like call forwarding.
We'll identify every feature you need – and show you ones you never knew existed – to help you better handle inbound calls from customers and prospects.
Every office and network is different, so it's critical that you get a thorough assessment of your entire network, including your bandwidth and Internet connection, firewall, phone system use, the volume of inbound and outbound calls, features you need, etc.
If your current IT environment has the necessary components to support your phone system properly, including security measures.
If an alternative phone system can deliver cost savings without sacrificing the call quality and dependability you and your customers expect.
If a VoIP phone system will truly work in your specific environment or if you should stay with a more traditional phone system.
Any hosted VoIP system should be able to be proactively monitored and managed.
A $997 Value Plus Any Found Savings – FREE!
Get Your FREE Custom Telecom Assessment & Report in as Few as 3-5 Business Days*
Your FREE Telecom Assessment Includes:
Research and evaluation of all telecom invoices, services and assets
The documentation and inventory of phone numbers and their purpose
Analysis and evaluation of current communications costs, including internet, phone lines and systems, inter-office connectivity, fax systems and more
Site survey of IT and telecom networks
Your FREE Telecom Assessment Report Includes:
Summary of findings, recommendations and best practices
Financial Impact Analysis of current services compared to recommendations that improve services and/or reduce costs
*Report will be delivered in 3-5 business days for single-site businesses. Additional time is needed for multi-site businesses.
Request Your Free Telecom Assessment
Important! We hate spam as much (or more!) than you and promise to NEVER rent, share, or abuse your e-mail address and contact information in any way.