Flex Contact Center
Say 'Hello!' to Omnichannel Customer Experience as a Service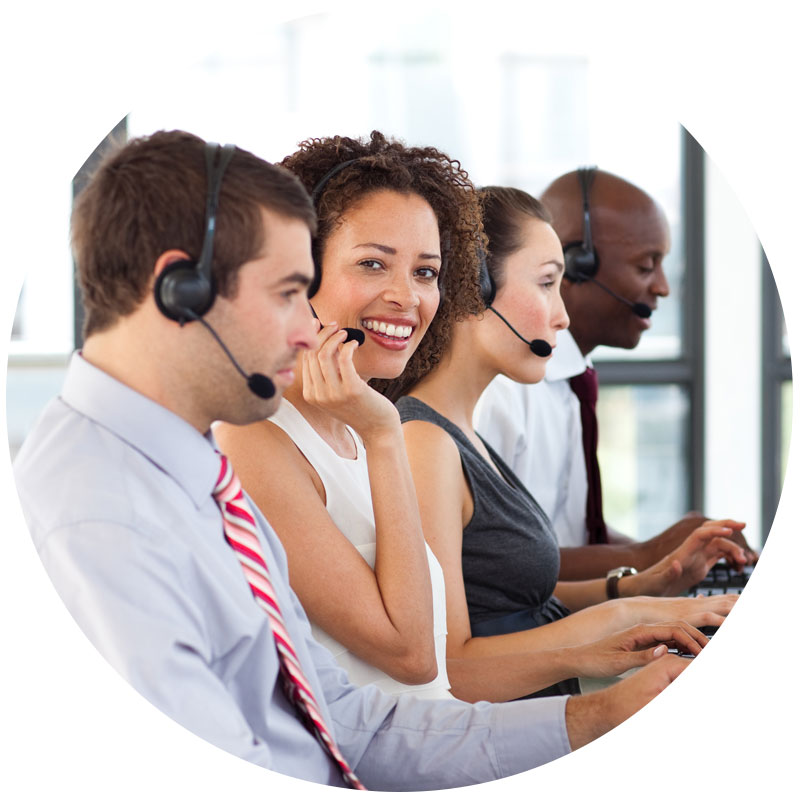 Flex Contact Center leverages cloud-based technology to give you full functionality without the full price tag.
Our contact center as a service (CCaaS) solution delivers the capabilities you expect from an enterprise-class hardware solution like omnichannel support, workforce management, comprehensive analytics and more. Plus, it gives you the added advantages of on-demand scalability, automatic updates, operational redundancy and right-sized costs. It's the complete contact center solution.
Sound attractive? (Admit, we had you at 'Hello!")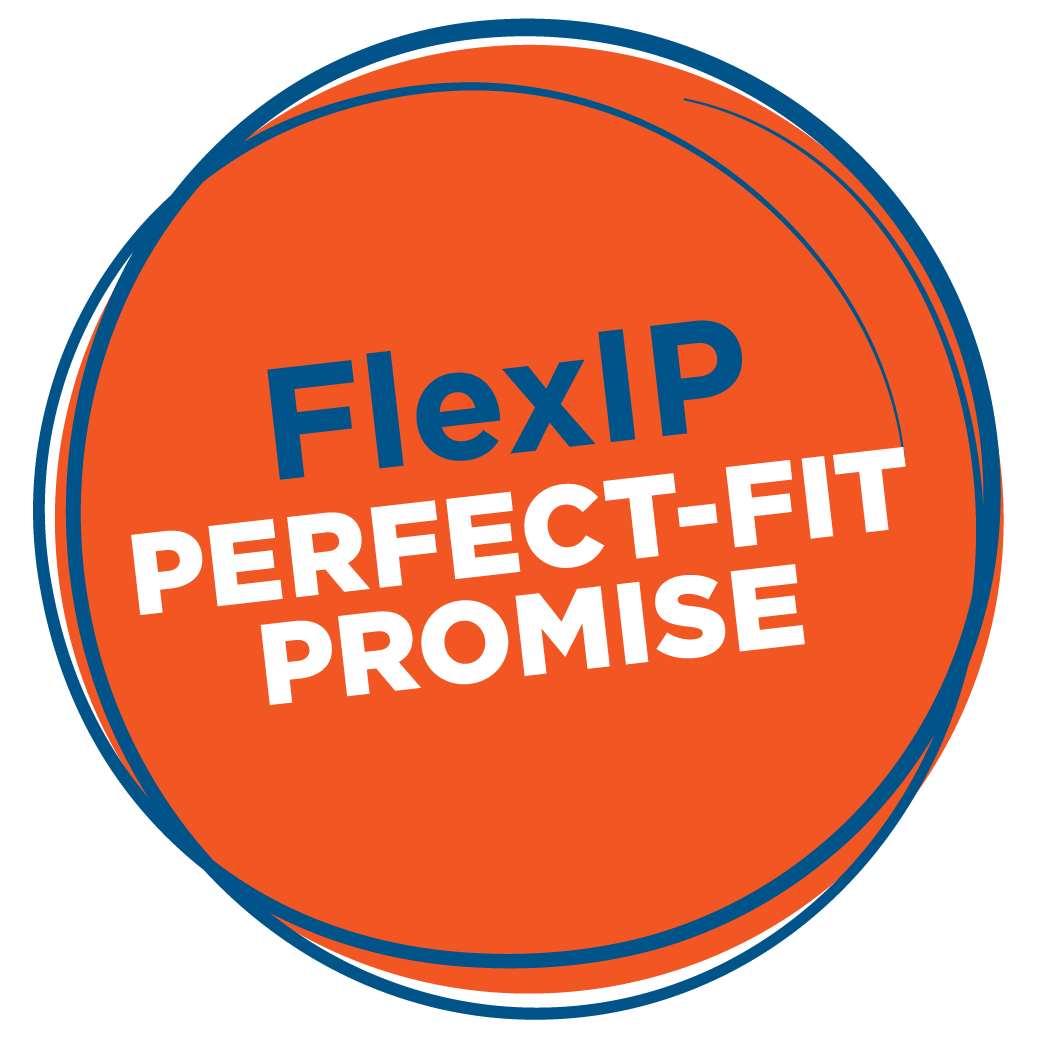 No Boxes. No Bundles.
No Excuses.
FlexIP Delivers Managed Communications Customized for Your Business and Optimized for Performance.
Flex Contact Center Benefits
Save Capital &
Operating Expenses

Not only does our cloud-based solution eliminate capital outlay, it could save you up to 45 percent of your contact center operating budget over the first three years.
Get Up &
Running Fast

Unlike traditional on-premises systems, our cloud-based contact center solution doesn't require on-site hardware, so you can be up and running within days, not months.
Improve Customer Satisfaction
Quickly connect callers to agents with the expertise to help them with their request or issue, enabling you to improve productivity and customer satisfaction with one-call resolution.
Increase Reliability with In-network Integration
Unlike most over-the-top software solutions, Flex Contact Center is fully integrated into our network, delivering increased reliability, superior voice quality and faster resolution times.
Future-proof Your Operation
Software updates and upgrades are performed automatically at no additional charge, ensuring you'll always have the most advanced technology and tools at your fingertips.
Boost Call Quality with Monitoring & Coaching
Improve customer service with call monitoring and coaching tools that enable supervisors to listen in and, if needed, whisper to agents, or barge into calls to speed resolution.
Ensure Uninterrupted Operations
Our cloud contact center solution runs on systems housed in geo-redundant data centers and our diverse network is monitored 24/7/365 to ensure maximum availability and uptime.
Scale Easily for Changes in Call Volume
 Easily add or subtract contact center seats depending on your call volume trends or seasonal spikes in demand. With our solution, you only pay for what you use.
Manage Your Business with Dashboards & Reports
Real-time dashboards and alerts as well as hundreds of preset and custom reports give you a 360-degree view so you can staff for demand, adjust advertising, identify service issues and more.
Flex Contact Center Features
Automatic Call Distribution
Interactive Voice Response
Multiple Interaction Recordings
Live Monitor, Whisper & Barge-In
Agent Coaching & Evaluation
Real-Time Adherence View & Reporting
Schedule/Vacation Automation & Shift-Trade Portal
Real-time Display & Bulletins
Custom Multilevel Dispositions
Real-time Graphical Dashboard
Geographical Survivability
Maximum Disaster Preparedness
Service Provider Integration
Ready to Enhance Your Customer Experience?
Contact a FlexIP Solutions Specialist Today