Where Are FlexIP's Pricing Plans?
Our Perfect-Fit Promise delivers exactly what you need for every hosted seat, arming you with cutting-edge collaboration features where you need them and significant cost savings where you don't.
Frequently Asked Questions About FlexIP Solutions Pricing
Why doesn't FlexIP Solutions list hosted seat pricing?
Here's a secret our competitors don't want you to know: One-size-fits-all pricing tables are designed to make you oversubscribe for services. To get the latest communications and collaboration solutions for one department – or even one seat – you have to get it for all of them. At FlexIP, we customize each hosted seat for each user at your company, so you only pay for what you use. That's part of our Perfect Fit Promise.
How much does FlexIP Solutions charge for a hosted seat?
Our pricing is competitive – you can get a common area phone from us as low as $11.99 a month, but every seat is priced to your exact situation. We'll give you a detailed quote based on each seat's needs after our consultation call.
Is "custom quote" code for "expensive"?
No! In fact, it's quite the opposite – we right-size your order to give you the most accurate and cost-effective quote possible.
Is your "consultation call" just a 30-minute sales pitch?
No, our consultation calls help us understand your business needs and what you're looking to accomplish. We serve companies ranging from large nationwide enterprise contact centers to "mom and pop" single-store retail locations. Whether you're investing in a comprehensive business-altering solution that saves you hundreds of thousands of dollars or whether you're just trying to replace an old failing phone at the front desk of your shop, we can take care of you.
What is your quoting process for hosted VoIP and UCaaS services?
We have a four-step process for designing and installing a phone system customized for your business (See below.)
I need numbers fast – how long will it take to get a quote?
We guarantee a reply within 24 hours of your request.
FlexIP Solutions' 4-Step Quoting Process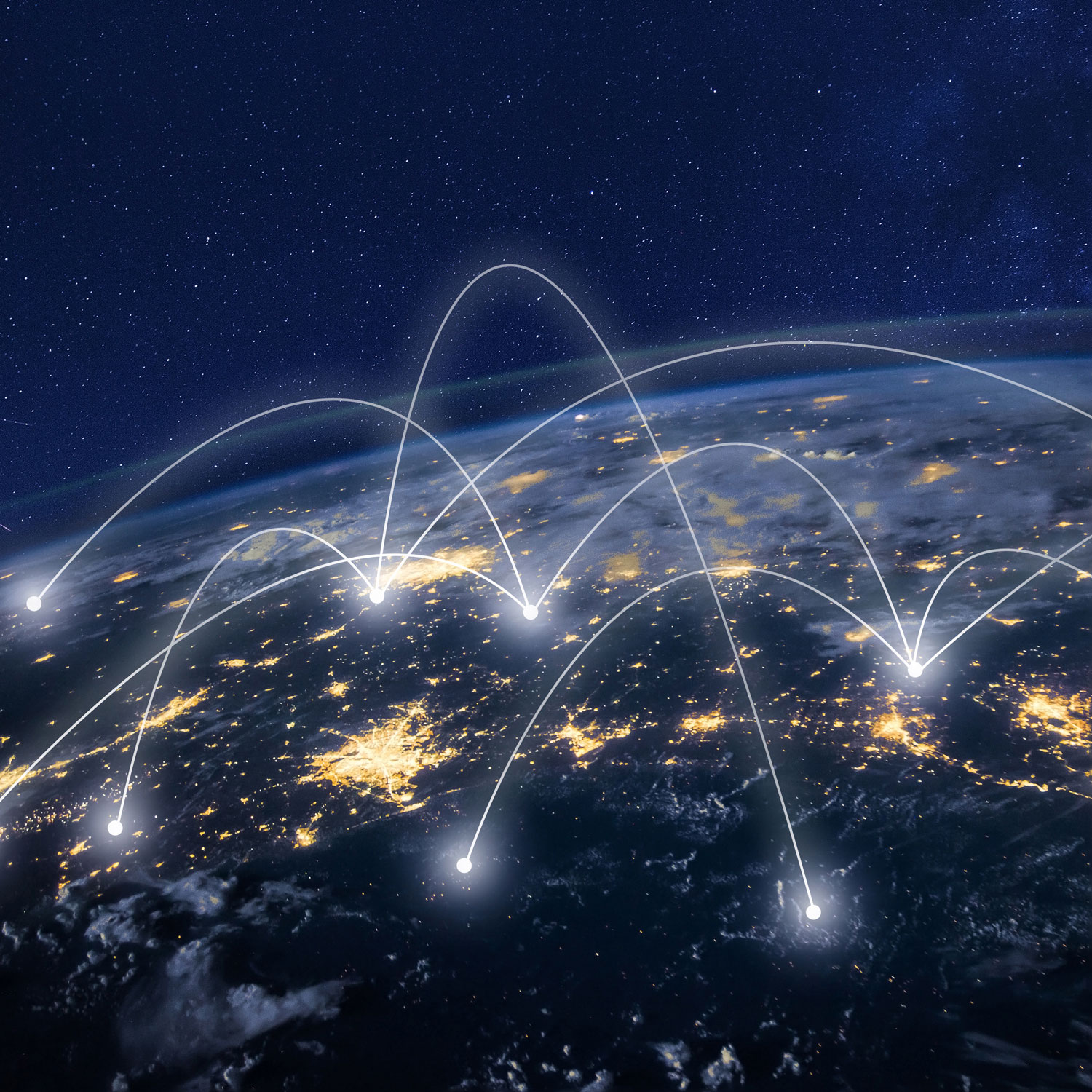 Step 1:
To Determine Service Availability, We Need Your Location Address
Here's why: To provide services throughout the U.S. and Canada, we consult a utility service mapping application with a database of some six million buildings to determine service availability to your offices.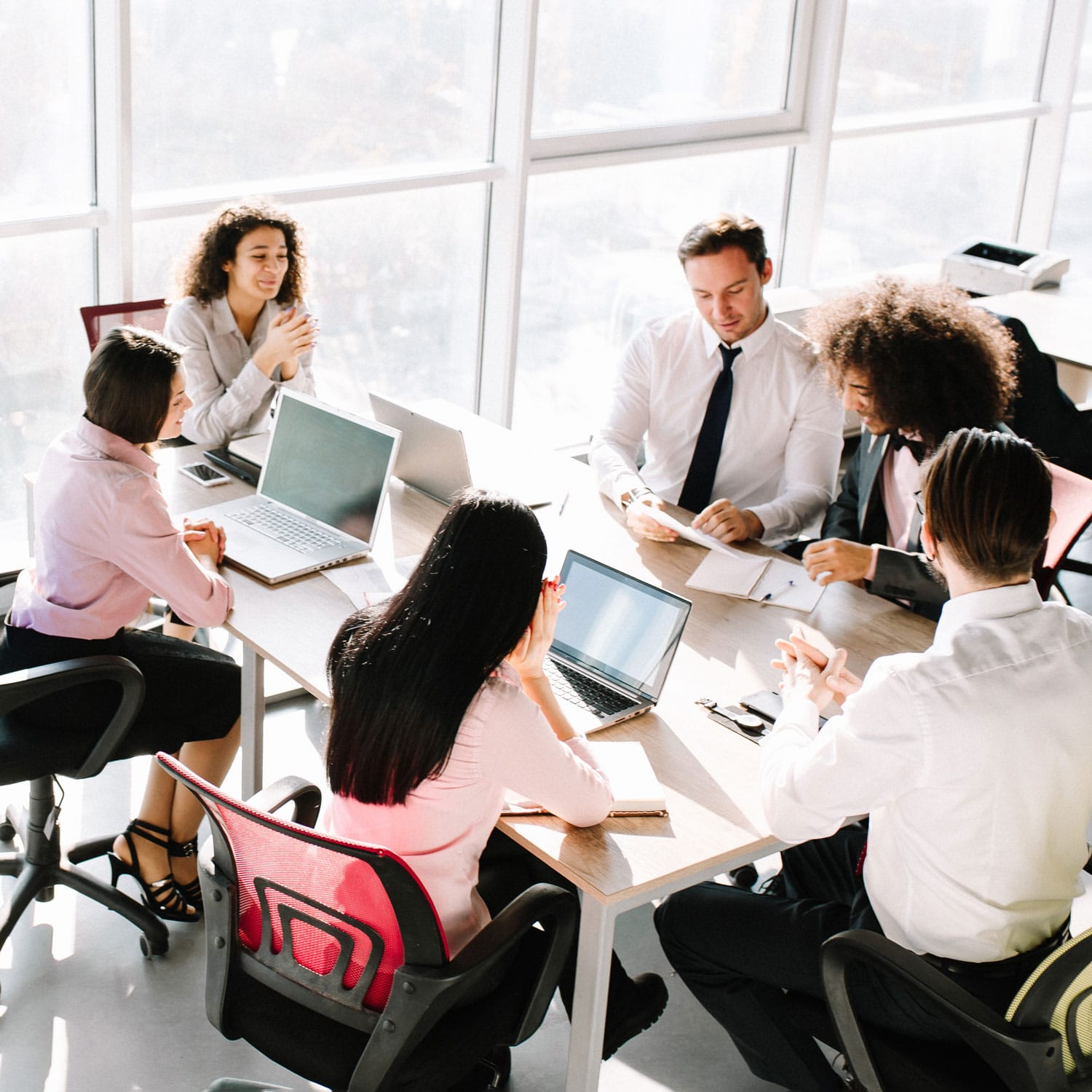 Step 2:
We Consider Your Business Applications & Requirements
In addition to determining how to service your location, we ask several other questions that also impact your phone system setup, including:
Do you have a single location or multiple locations? Do they cross state lines or the U.S.-Canada border?
Are you considering SD-WAN for dynamic prioritization of mission-critical voice and video calls and an always-on phone system that never goes down?
How many members of your staff need to access the phone system?
How many employees need to be able to access web meeting software?

How many employees need a physical IP deskphone? How many need a softphone?

 

Do your employees work remotely, on the road or in a warehouse? They may have different communications needs, so we right-size your quote to match those requirements.

 

Are you currently using Microsoft Teams? Would you like to be able to make and take phone calls from the public phone network directly from your Teams app?

Would you like to migrate your phone system to the cloud right away or would you prefer to migrate in phases? With SIP Trunking, you keep your phone system at headquarters and add hosted PBX seats at new locations.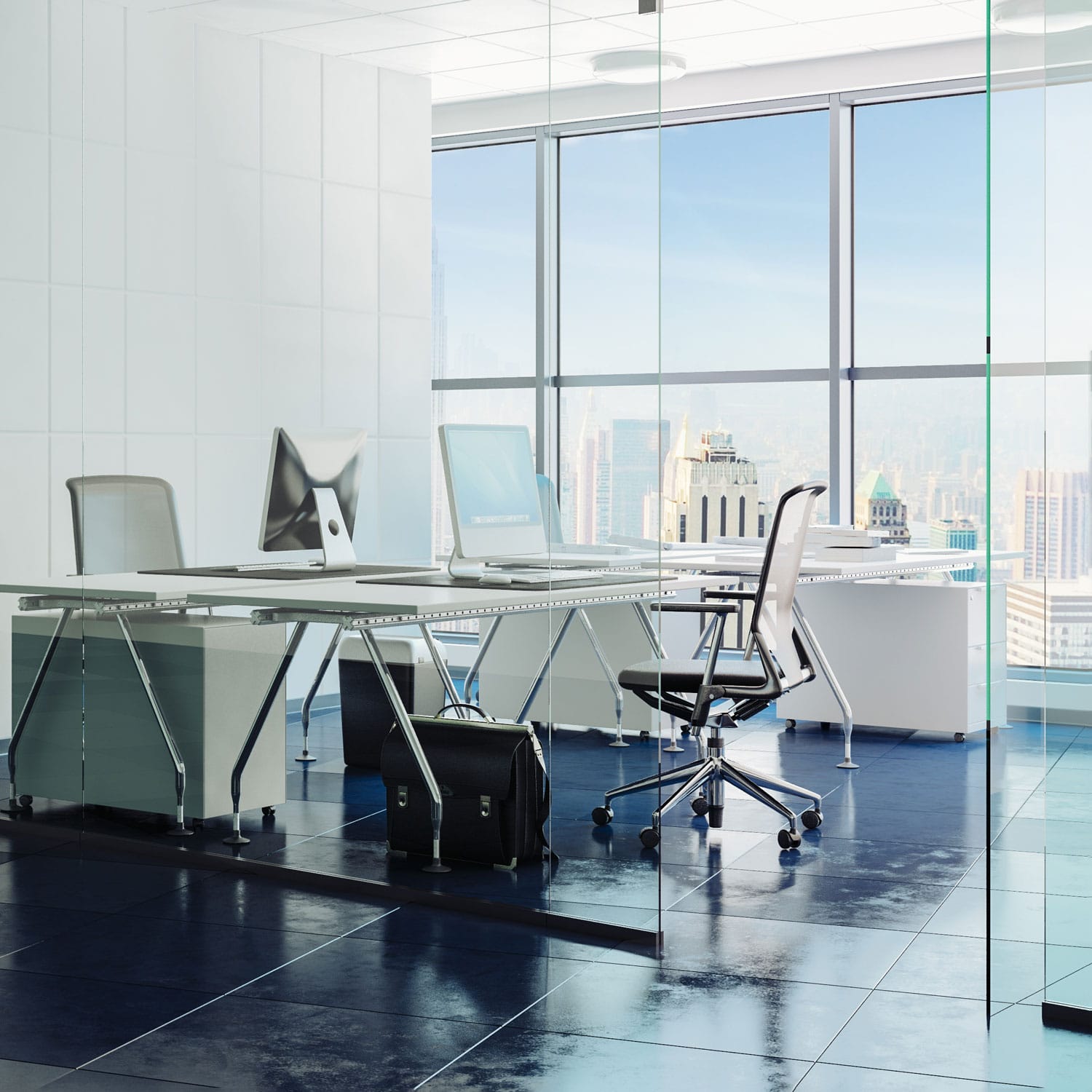 Step 3:
We Evaluate & Recommend Your Best Options
Once we know all the individual requirements for each employee at each location, we'll review the most cost-effective installation options. For each site, we consider the following criteria:
Price
Time to implementation
Reliability
Latency
Service Level Agreements
Diversity
Points of presence (PoPs)
Switch locations
Backend engineering strategy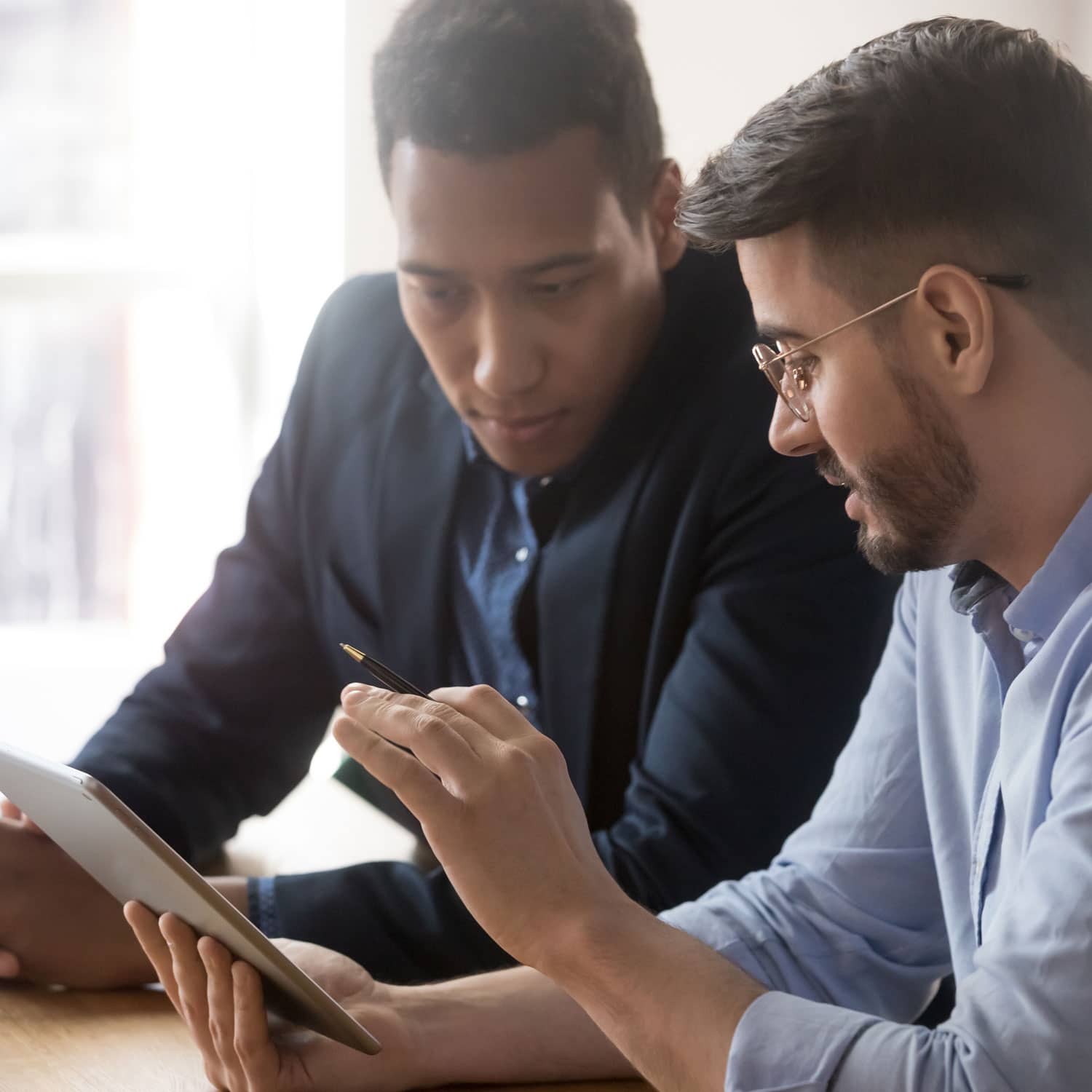 Step 4:
We Move Forward
Once we've reviewed our proposal with your team, assuming you're good to move forward, we'll implement all the other features of the FlexIP Perfect-Fit Promise — no boxes, no bundles and no excuses — with:
Consultative solution engineering
White-glove service implementation
Ongoing monitoring, management and reporting
On-demand customer service with U.S.-based

communications specialists
Check Your Service Availability
To find out if FlexIP Solutions can deliver service to your location, please provide the location address.
We'll contact you within 24 hours, if not sooner.
Check Availability
Important! We hate spam as much (or more!) than you and promise to NEVER rent, share, or abuse your e-mail address and contact information in any way.