Flex UCaaS
Empower Your Teams with All-in-One Communications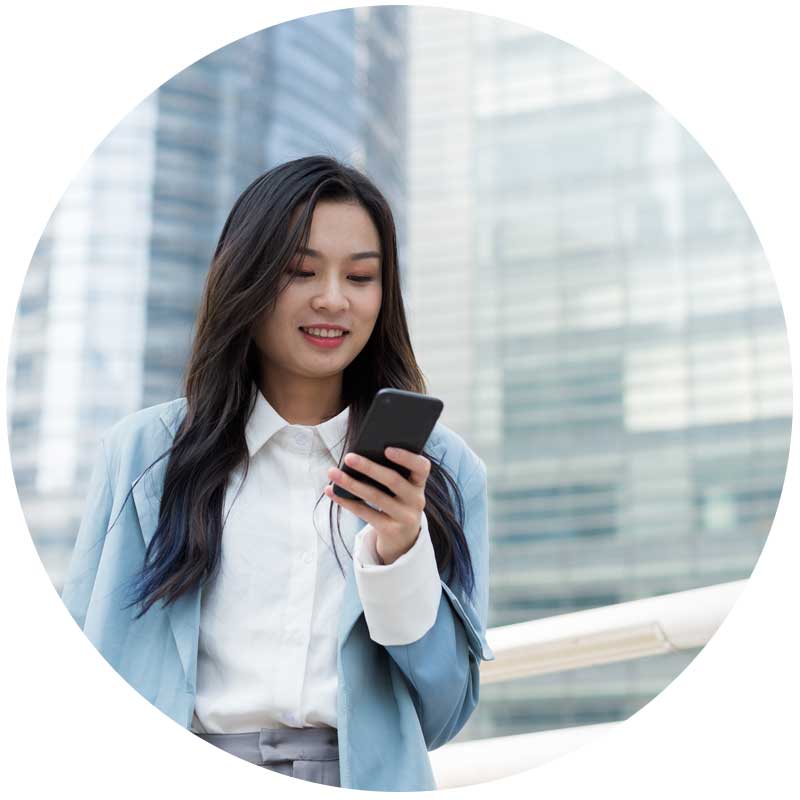 Specialty Services
FlexIP offers services through our Flex UCaaS platform that are designed for specific use cases that may help your company respond in an emergency, comply with regulations, or even avoid annoying robocalls.
If the need arises, we've got an app for that!
Mass Announcement Service
Record one voice message and send it to a pre-populated distribution list of up to 2,000 numbers. This service is great for notifying employees, students, club members and other groups of important announcements.
Telecom Disaster Recovery
If your premises-based PBX goes down due to failures in hardware, power or phone connections, FlexIP Telecom Disaster Recovery can forward your business number to our virtual PBX so you can continue to make and take calls as usual. Our solution also can be initiated in the event that you're not able to access your facility as with a natural disaster or state of emergency.
See our Flex Continuity solutions for additional options to ensure seamless business communications.
RoboCall Blocking Service
Automatically block unwanted and potentially malicious calls. Based on third-party data, disreputable robocalls are blocked while legitimate robocalls (e.g., from emergency services, schools, etc.) are allowed through.
Call Recording
If your company makes and takes calls from customers, suppliers or partners, or if you have a call center, then call recording is a must. It can help your company comply with regulatory requirements, plus it's also useful for training, ensuring quality and resolving disputes.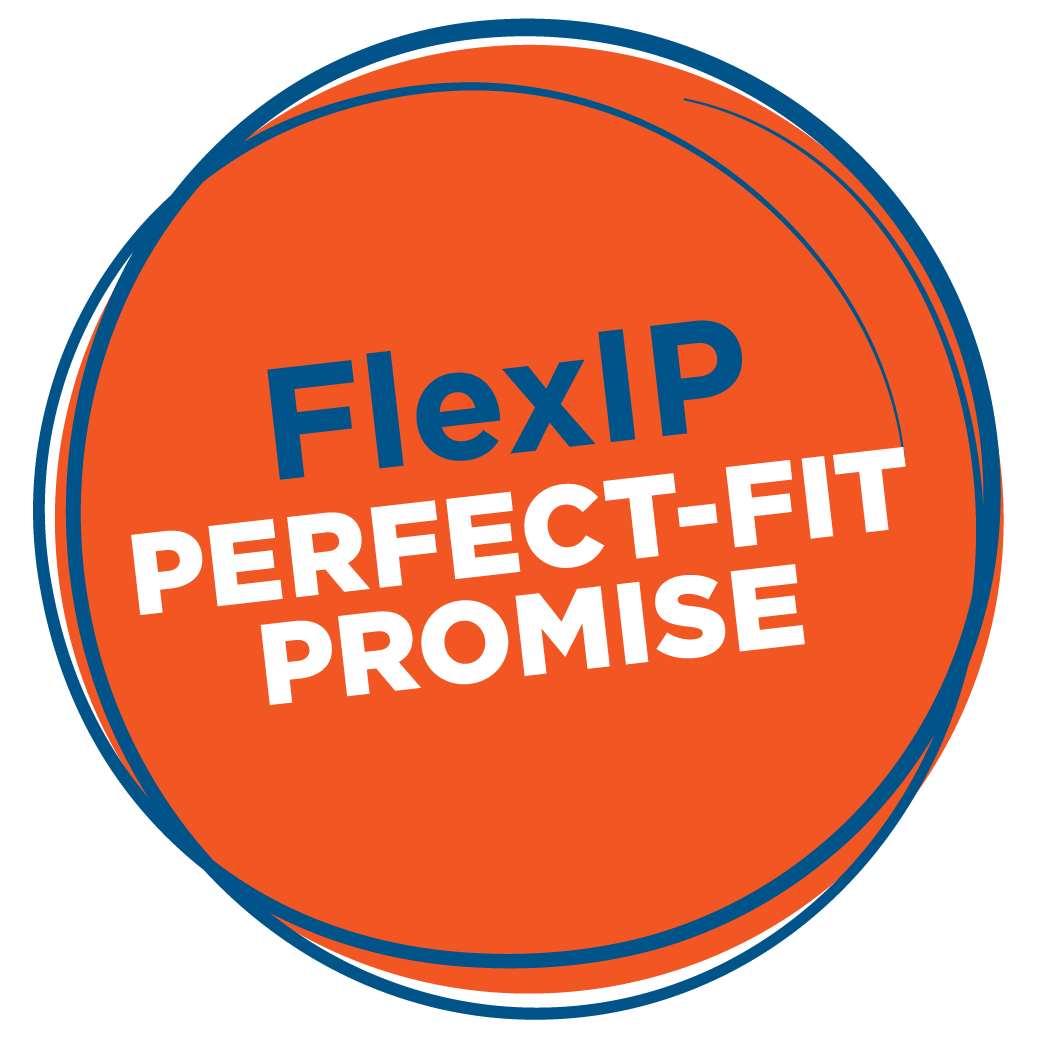 No Boxes. No Bundles.
No Excuses.
FlexIP Delivers Managed Communications Customized for Your Business and Optimized for Performance.
Contact a FlexIP Solutions Specialist Today