Welcome to FlexIP!
We're happy to meet you and help you with your communications needs.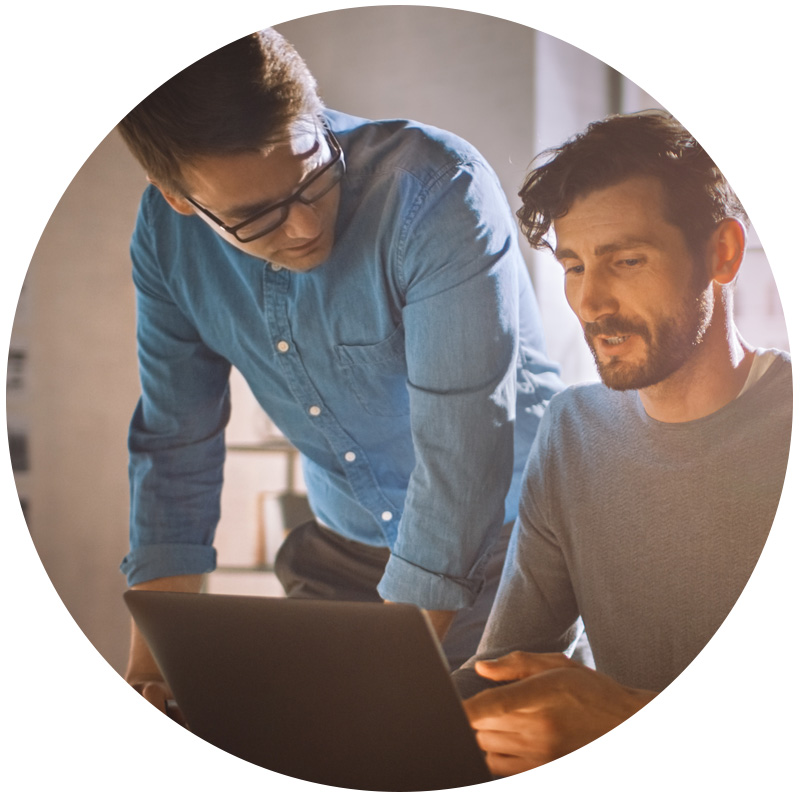 Our Story
Our story begins the way many do with two people and two good ideas for helping businesses offload telecom management:
Deliver cloud-based communications on an affordable subscription basis.
Monitor and manage the solution, so they don't have to.
We came to this epiphany after years of experience providing businesses with telecom services and premises-based phone systems. Hosted VoIP services were emerging on the scene and quickly gained popularity. It only made sense for doctors, lawyers and merchants to focus on their businesses instead of their phone systems.
We knew cloud communications would be the future. But we also predicted that the prevailing self-service installation and support models would not work for a lot of businesses, and not only those with extraordinary needs.
From the beginning, we built our company on serving customers with:
Consultative solution engineering

White-glove service implementation

Ongoing monitoring, management and reporting

On-demand customer service from real people
Today, those principles are the foundation of our Perfect Fit Promise.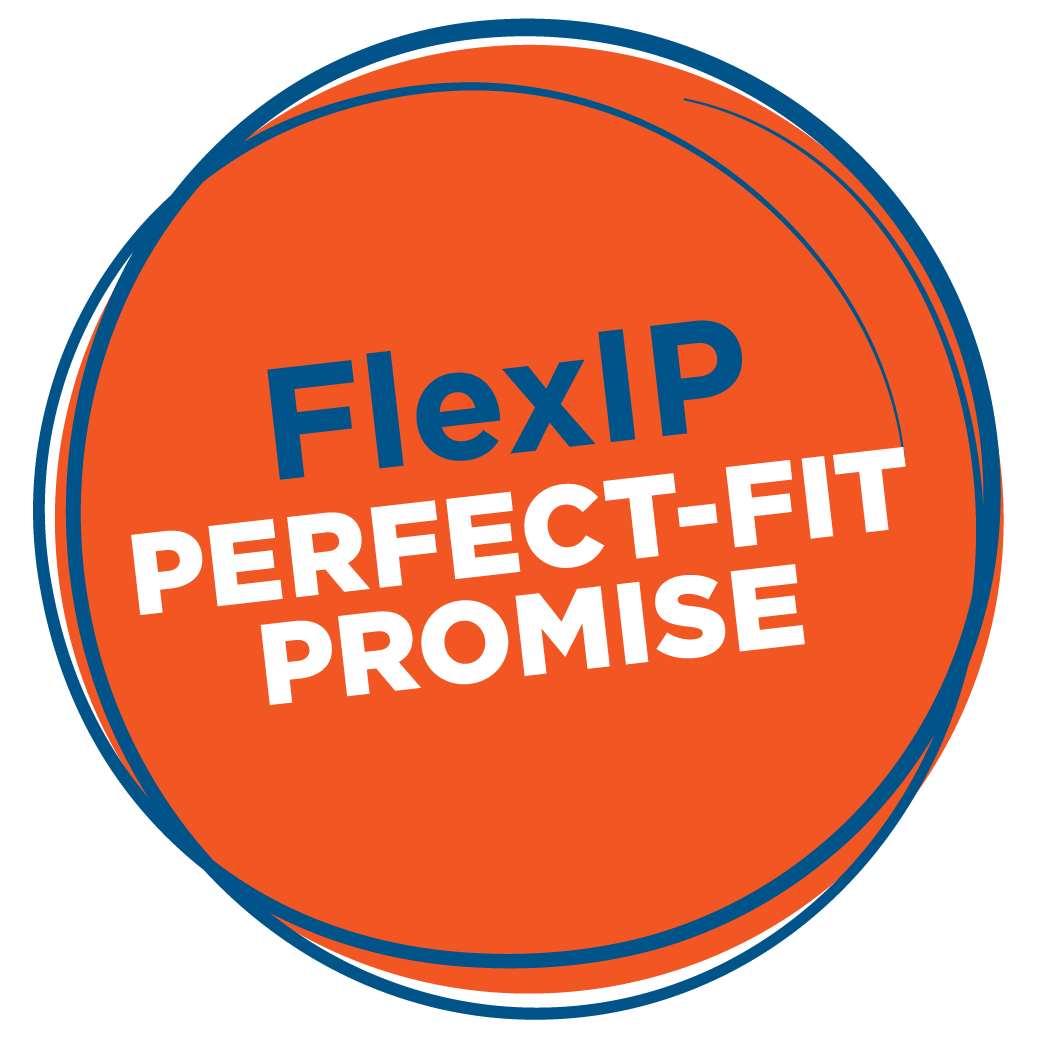 No Boxes. No Bundles.
No Excuses.
FlexIP Delivers Managed Communications Customized for Your Business and Optimized for Performance.
Our Culture
Realizing our vision rests on our people as much — or perhaps more — than our technology. Every single person on our team is focused on our customers. In fact, we encourage them to get to know our customers instead of rushing them off the phone.
We use all of the solutions that we sell, so every one of us has first-hand user experience. We don't have to imagine what our customers experience, we live it every day.
We support autonomy and flexible work schedules for our team members. But we believe in accountability, tracking productivity and managing by outcomes – all with the success of our customers in mind.
We pull together to serve our clients and we share in the rewards of a job well done.
We're always looking for like-minded individuals to join our team.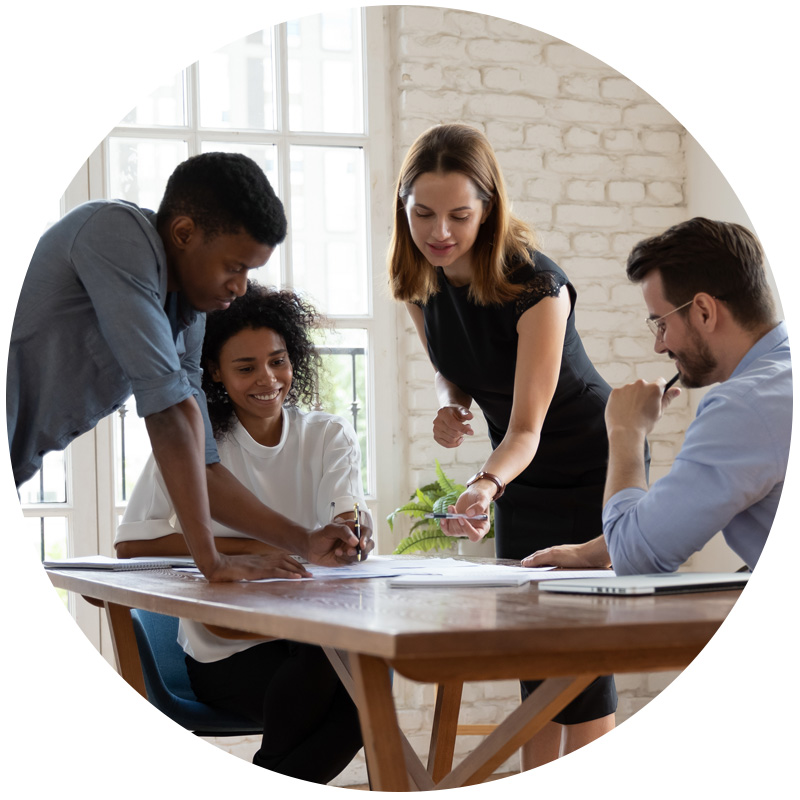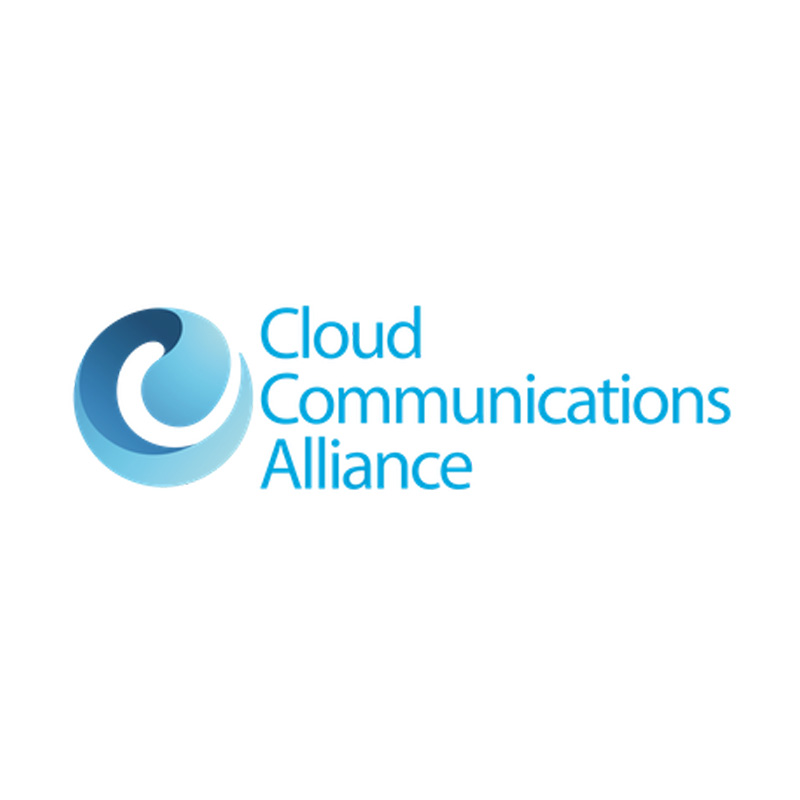 Our Alliances
We're a proud member of the Cloud Communications Alliance, a peer association focused on supporting and educating businesses on the best ways to build, sell and scale their enterprise communications systems.
Ready for Communications Your Way?
Contact a FlexIP Solutions Specialist Today