FLEX DIRECT ROUTING FOR MICROSOFT TEAMS
Take Teamwork to the Next Level
Transform Your Collaboration Hub into an Advanced Phone System.
Our Direct Routing service transforms your Microsoft Teams application* into an advanced business phone system, so you can make and take calls with external customers or vendors from the same Teams workspace you use for collaboration.
Consolidate collaboration and calling on Teams:
Reduce User Apps
Boost Employee Productivity
Ease IT Management
*Microsoft Phone System license required.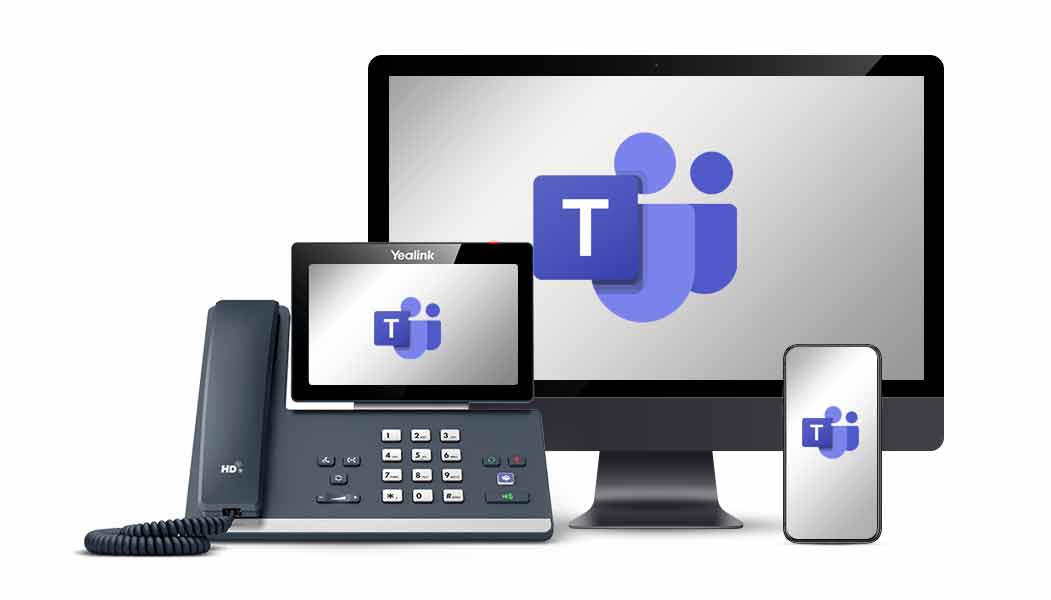 Flex Direct Routing Benefits
With Direct Routing, you get all the benefits of our SIP Trunking solution, including:
Unlimited Local and Long Distance
Cost-effective international calling, numbers and toll-free
Trusted local customer support
Business continuity by easily rerouting calls to other locations
Security with encrypted calls
Flex Direct Routing Features
With our Direct Routing solution, you get calling to and from the public switched telephone network (PSTN) plus additional productivity and business continuity features of SIP Trunking.
Unlimited Local and Long Distance
Forward Calls When Power or Internet Fails
Route and Rollover Calls by Location
Failover When Teams is Down
Secure Traffic with Encryption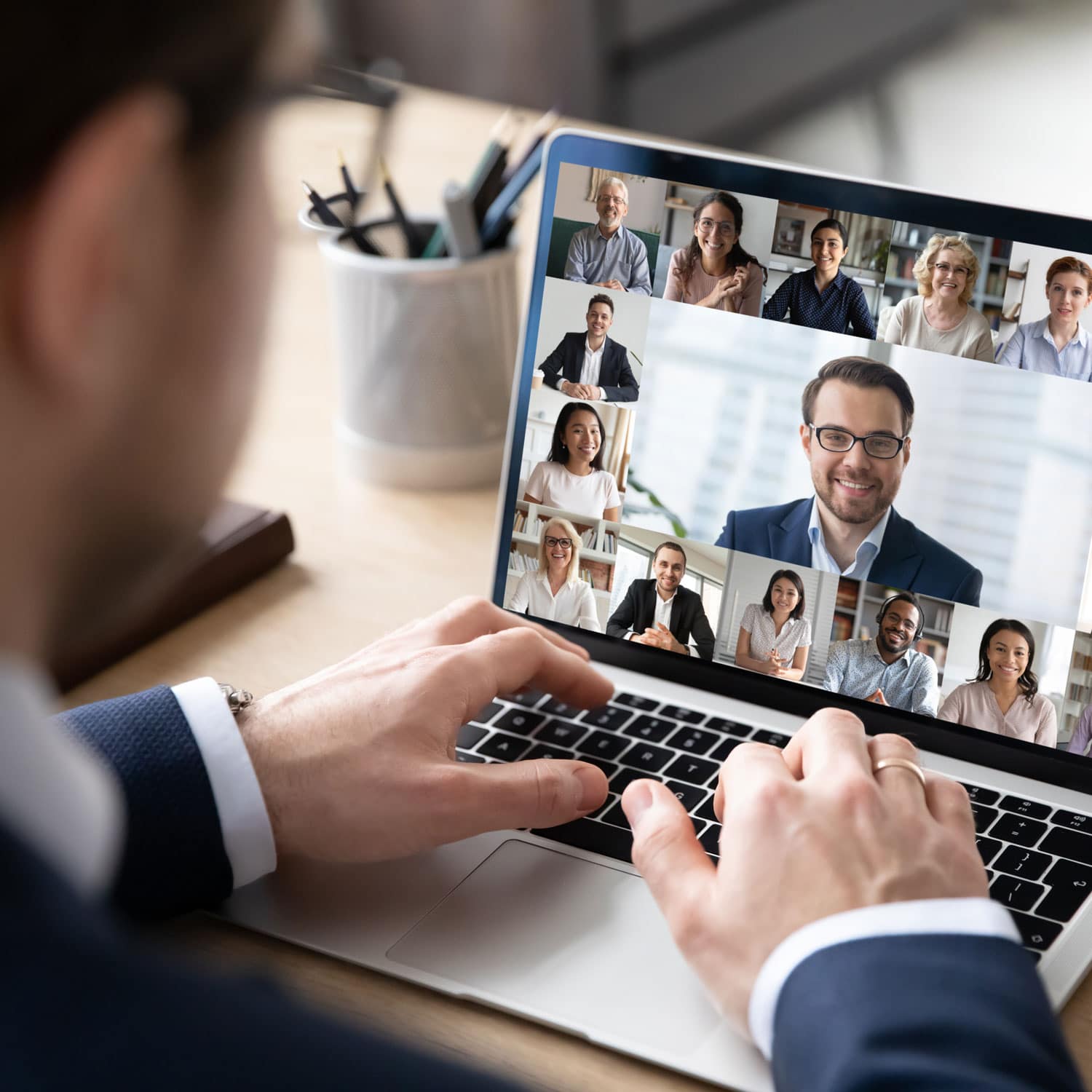 How it Works: Direct Routing for Microsoft Teams
Our Direct Routing solution enables calls to the public switched telephone network (PSTN) by connecting our SIP Trunking service to the Microsoft Teams Phone System. Our solution is powered by Microsoft's own session border controller (SBC) and integrates seamlessly with Microsoft Teams Phone System, so you enjoy a true native Microsoft Teams experience for calling and collaboration.

Compare and Save with Flex Direct Routing
When compared to Microsoft Calling Plans, Flex Direct Routing solution for Microsoft Teams offers greater flexibility, reliability and lower costs.
Unlimited minutes per user
Low-cost toll-free numbers
Local international numbers for U.S.-only customers
International calling plans for all users
99.999% uptime (5.26 minutes of downtime a year)
3,000-minute minimum for each toll-free number
International calling plans required for individual users
99.9% uptime (8.77 hours of downtime a year)
Ready to Unify Collaboration and Calling on Microsoft Teams?
Contact a FlexIP Solutions Specialist Today