Flex Hosted VoIP
Finally, a Communications System that Can Keep Up with Your Business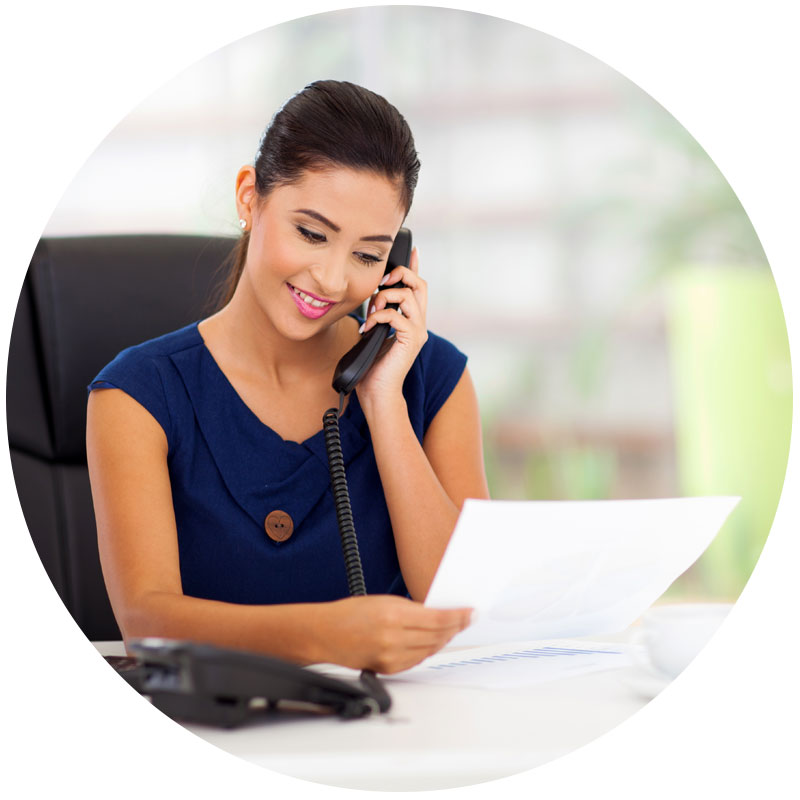 Flex Hosted VoIP gives you the flexibility to meet your communications needs now and in the future.
Traditional premises-based phone systems can be quickly outgrown or outdated. Their inability to keep up can hold back your business growth. Fortunately, there's a better way. Flex Hosted VoIP leverages cloud technology to deliver an enterprise-class communications solution "as a service" that's both flexible and future proof. There's no system hardware limitations, so you can add users or functionality on-demand.
Flex Hosted VoIP is the last business communications system you'll ever need.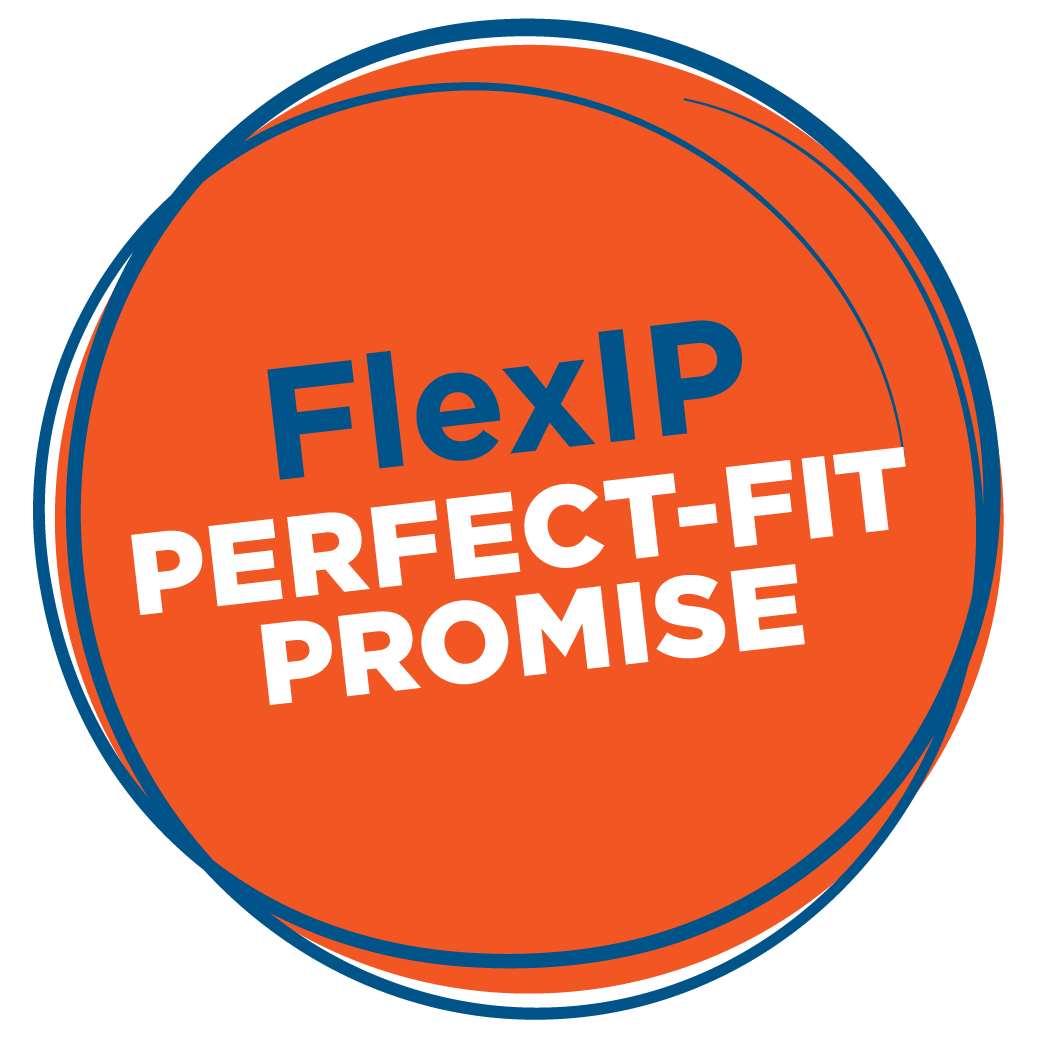 No Boxes. No Bundles.
No Excuses.
FlexIP Delivers Managed Communications Customized for Your Business and Optimized for Performance.
Benefits
Never buy or maintain another phone system again with our feature-rich and future-proof cloud hosted VoIP phone system delivered as a service for a predictable monthly fee.
Focus on Your Business
We take care of the details – phones, installation, training and ongoing service monitoring and management – so you can focus on your business.
Never Miss a Call Even in an Emergency
Even if there's a power outage or natural disaster at your office, you can automatically reroute calls to another location or phone number, so you'll never miss a call.
Enjoy Enterprise-Class Features
Get powerful features, such as direct inward dialing, "find me, follow me", find-me, unified messaging and more.
Right-size Your Costs
Buy only what you need on a flat rate per phone, per month. As your business requirements change you can add or remove services as needed.
Unprecedented Call Control
Our web-based CommPortal gives users and administrators the power to manage call routing and other preferences.
Mobilize Your Business
With our mobility package, your employees can use our Flex Hosted VoIP features from their smartphones, tablets, laptops or other mobile devices.
Voice Mail & Unified Messaging
Unavailable Call Forwarding
Emergency Call Notification
SMS-enable Any Business Line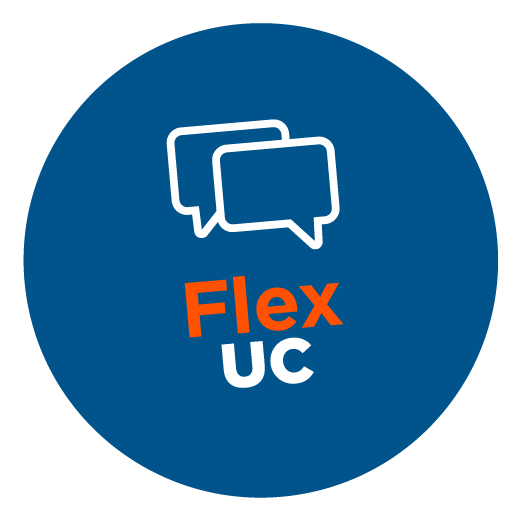 Future-Proof Your Phone System
Integrate voice, video, presence, instant messaging and email with Flex Hosted VoIP by adding Flex UCaaS for desktop or mobile devices for anytime, anywhere communications.
Ready for Communications Your Way?
Contact a FlexIP Solutions Specialist Today