Get Communications Your Way—Built to Order & Serviced by Real People … Really!
In Just Days, We Can Enable Your Team to Call, Chat & Meet Online.
Call Us at 888.905.6311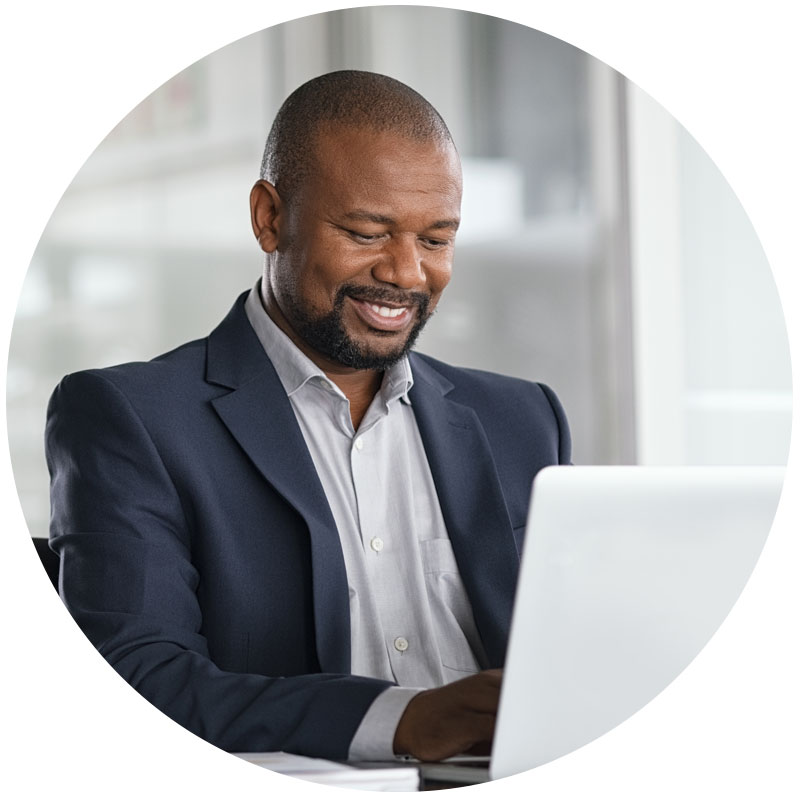 We Help Cleveland Businesses Transform for the Digital World
Commerce is changing; businesses need to enable teams to work anytime, anywhere. If your aging phone system is struggling to keep up, we can help you move to flexible cloud-based solutions that are ideal for a modern workforce.
We offer always-on communications and collaboration solutions to empower your whole team, including mobile and remote workers.
We're Here for You … Literally!
Self-service is expedient in some situations but sourcing a phone system isn't one of them. Instead of sorting through the options on your own, we help you customize a solution just for your business.
Once you're onboard, we won't do a disappearing act. We continue to monitor and manage your service. And, if you have questions or issues, we've got real people ready to help you.
Why do all this when our competitors don't? We do it so you can focus on running your business, not your phone system.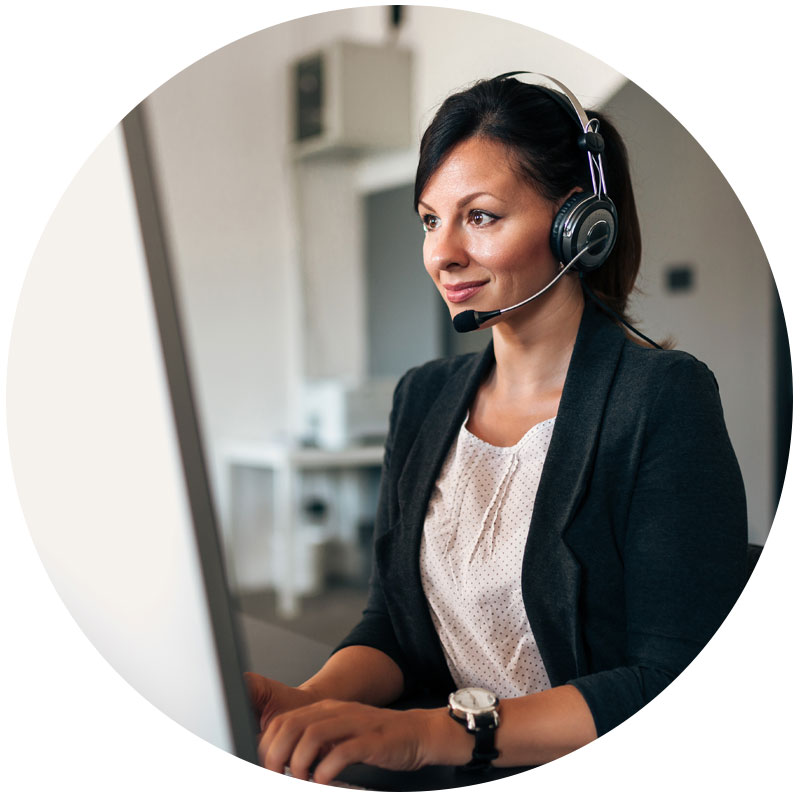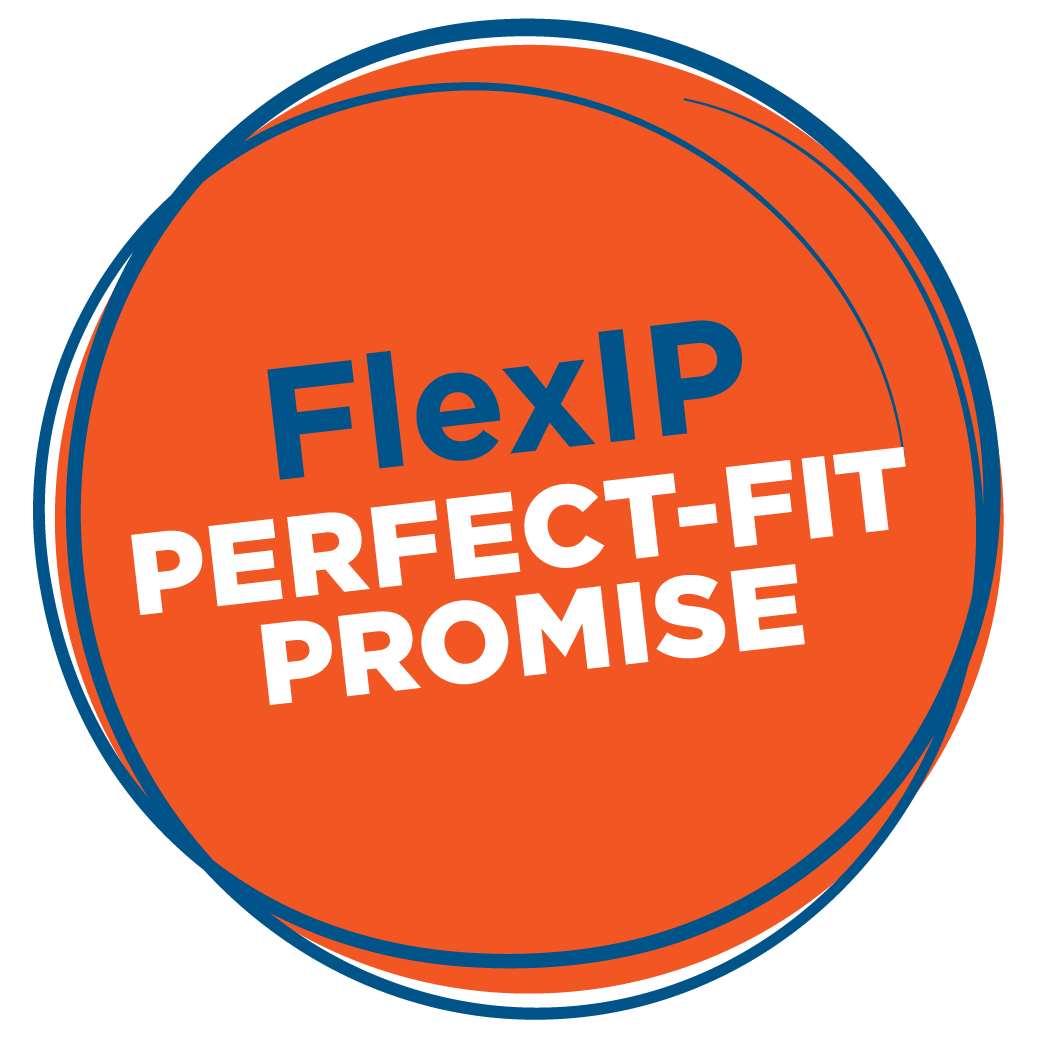 No Boxes. No Bundles.
No Excuses.
FlexIP Delivers Managed Communications Customized for Your Business and Optimized for Performance.
See What Our Customers Say About FlexIP Solutions
An amazing thing happens when you bother to actually get to know your customers and help them meet their business needs – they're happy. And, they're happy to tell others. Here's just one:
"It does not matter how small or large of a company you are, they make sure you are satisfied and treated with first-class service. … We have and will keep recommending FlexIP for any size business solution!"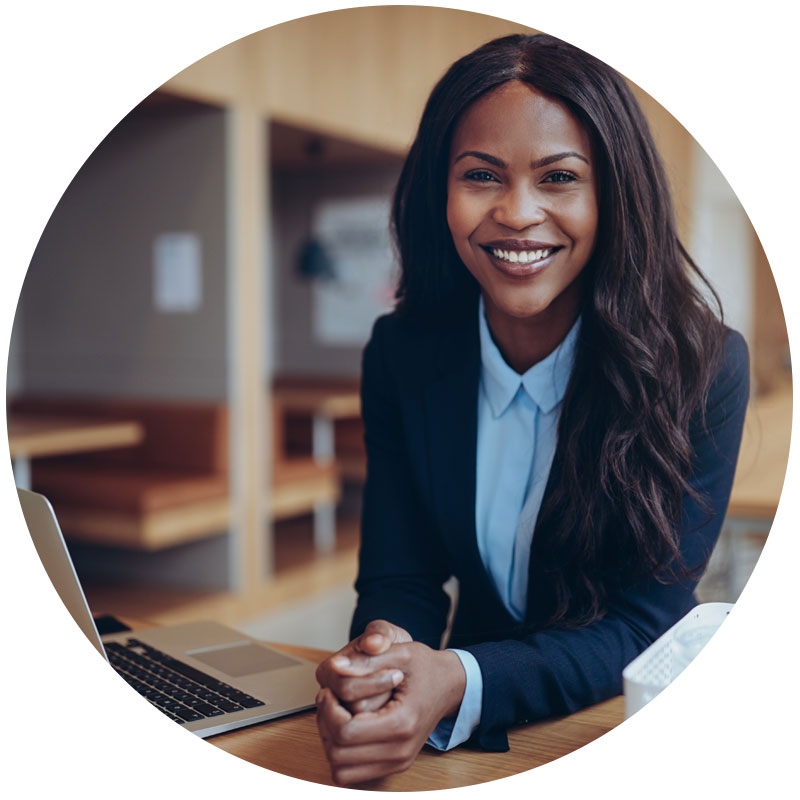 Our Communications & Collaboration Services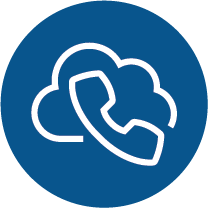 Never buy or maintain a phone system again with our feature-rich and future-proof hosted VoIP phone system delivered as a service for a predictable monthly fee.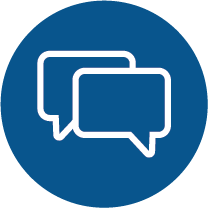 Flex UCaaS
Integrate voice, video, presence, instant messaging and more into a single interface accessible via desktop or mobile devices with the Flex Hosted VoIP add-on.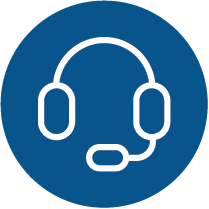 Flex Contact Center
Engage in conversations with your customers via voice, email, chat, text or social media with our omnichannel cloud contact center solution.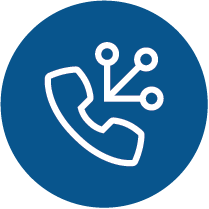 Flex Trunking
Leverage your PBX investment, right-size your calling capacity and add IP functionality like call recording with our SIP trunking service.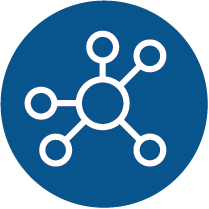 Flex Networking
Get quality of service and always-on voice and video communications with security and traffic prioritization in one solution.

Flex Meeting
Leverage our cloud collaboration tools for most meetings — from team workshops and customer demos to training webinars and virtual conferences.
Our Strategic Partners
We work with a network of leading technology suppliers to help us deliver the customized and optimized communications services our clients count on every day.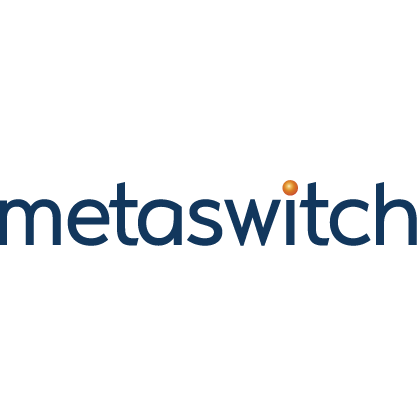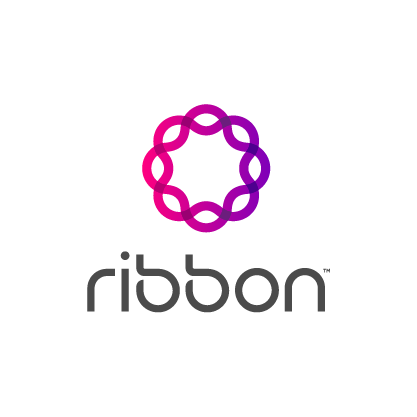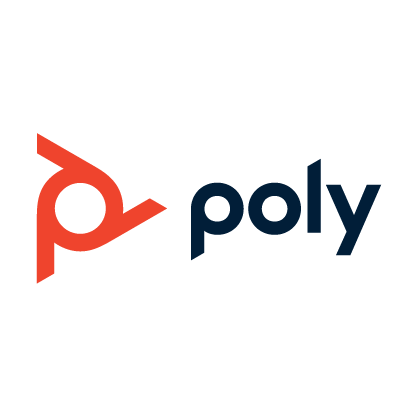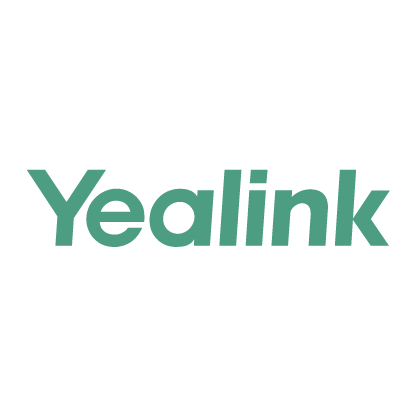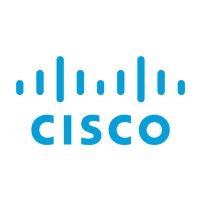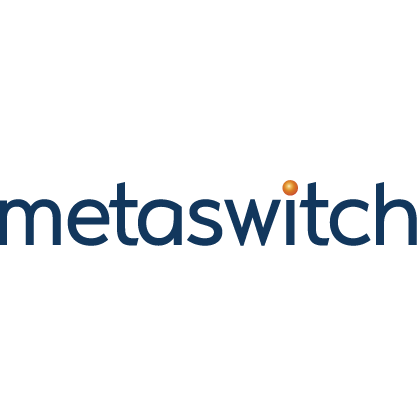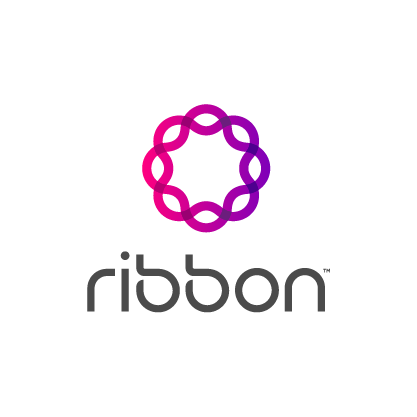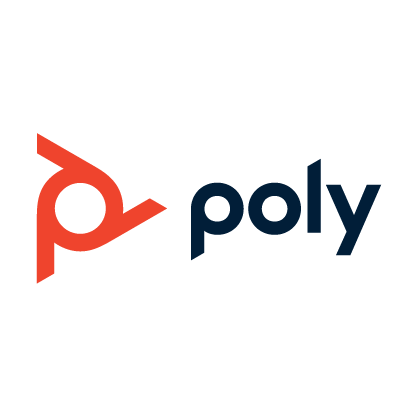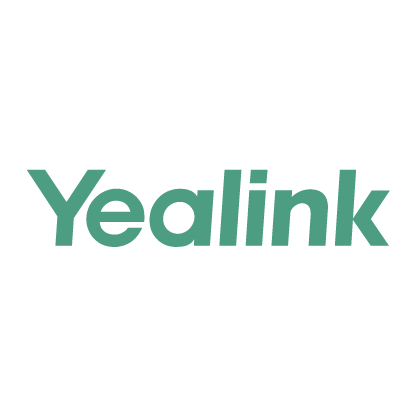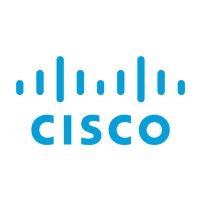 Ready for Communications Your Way?
Contact a FlexIP Solutions Specialist Today