Meet FlexIP
FlexIP Solutions has the expertise and professional services you need to simplify and optimize your voice infrastructure. From SIP trunking for your existing PBX to a Hosted Business PBX with advanced call handling features, Flex IP has what your business needs to streamline your communications.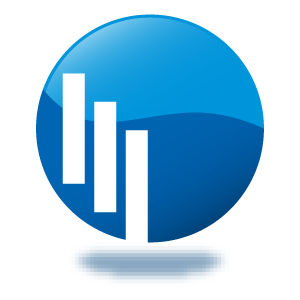 Our unmatched service provides:
Active Monitoring
Minimized time for Resolution
Flexibility of service deployment
Solution-based selling based on exactly what you need
Service Lifetime Warranty on Equipment Purchased from Flex IP
Hosted PBX will change the way you work and think about business.
FlexIP has the knowledge and the experience to provide your business with the tools essential for success in the market today.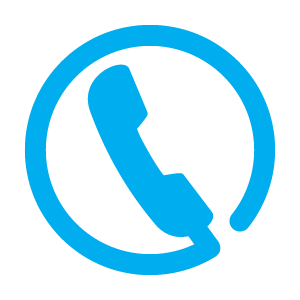 Hosted Business PBX
Hosted PBX (Private Branch Exchange) is the modern version of the traditional telephone closet. The new hosted, or "cloud," model puts the brains of your phone closet into professionally maintained data centers, helping businesses like yours to transform their communications and improve productivity.
Learn Why SIP Trunking is the future of your business.
Save Money.  Scale on demand. Simplify Administration.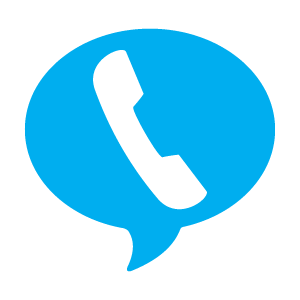 SIP Trunking
Session Initiation Protocol (SIP) has become the common signaling standard for real-time communications for Voice over Internet Protocol (VoIP).
SIP Trunking enables existing customer premise equipment to connect with our carrier class network.
Contact us today

(888) 905-6311
Feedback from our customers
At the LLB Group, we pride ourselves on delivering unparalleled, flexible, and superior services along with innovative, quality solutions so that we can enable our clients to manage and grow their business. Without exception, our Hosted VoIP and SIP Trunking partner, FlexIP has consistently delivered the same. The professionals at FlexIP are knowledgeable and experienced in the Telephony industry. We can always trust them to provide the most cost effective, highest quality solutions and responsive support to our clients. We are also a happy client!

Worth Every Penny

Steven Singer, American Furniture Rental, IT Manager

Flex IP Solutions is great! We actually have a real person that is our account rep! Where do you find that anywhere these days!? We are a Medium Sized business and it does not matter how small or large of a company you are, they make sure you are satisfied and treated with first class service. It is worth every penny. We have and will keep recommending Flex IP for any size business solution!!